hello
currently in development is the next version of tegs playground.
it will be available on PC and IOS and this time its all multiplayer.
there are so many features and whatnot on previous versions
i would like to know what you enjoyed about it?
this is so i can make sure these particular things are included in the next version.
please bear in mind the mini-games and things like time distortion will not be included unless there is a real call for them.
the game has no real objective and never will, its just a playground for people to play in and of course having fun is the most important aspect.
if you didnt try it,
here is a download link for v5
http://www.indiedb.com/games/tegs-playground-5
and here is a quick vid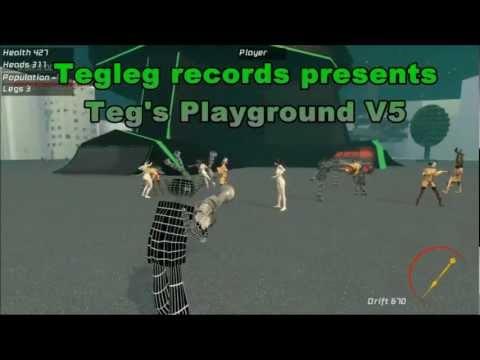 also any suggestions for improvements or even new features are most welcome