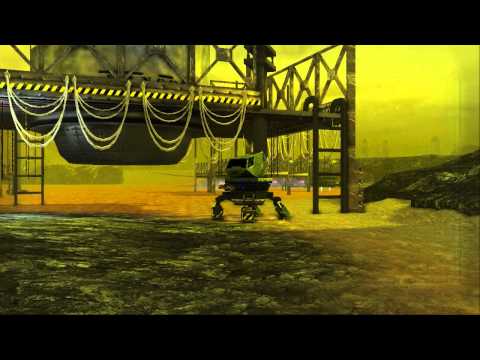 Hey guys, I've spoke about this project just a couple times before on here, probably over a year ago. Anyways, we're still at it! It's been a hard road so far, but we're pulling through! I thought you guys would be interested to know we exist, which is why I'm posting.
We were just recently on
RockPaperShotgun.com
, shortly after we reached our target goal and then some, with 20 days left to go!
BIONITE: Origins on Kickstarter!
The reason why we're on there is to hire texture artists, however it wouldn't hurt having someone who knows the ropes of UDK more than the average person. I wouldn't dare to go near there, I'll stick to my own department.
But anyways, I'm sure you guys heard or played Battlezone before? Do we not need this genre back, it's been 14 years and the game industry is lacking lately imo.
I'd love to hear what everyone has to say here!
Cheers!
Dan
http://facebook.com/bionite