Well, see these videos first :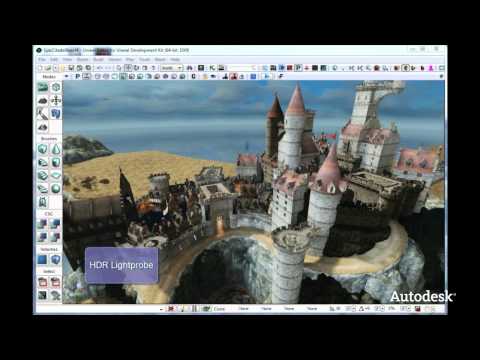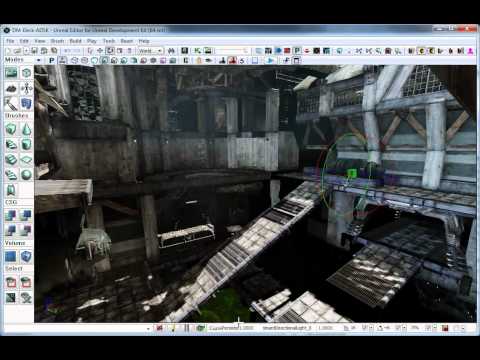 As I know, Beast is a GI render which is compatible with the Unreal Engine (it was used by DICE for Mirror's Edge).
In these videos Autodeks show beast with the UDK and the Epic citadel map.
I was wondering if it's gonna be available for the UDK users (or licensee UDK users ?) ?
If yes, what is the interest when we have already Lightmass ? It's still the same kind of purpose : baking bounce of the light in a lightmap ?