I am considering testing very experiemental and unique art style for ingame gameplay I have 3 examples I want to test:
1.
This style which was in Prince of Persia 2008 seems to combine surreal and realistic art style.
2.Madworld
A very art styles that can be done to me in thought just in textures I assume.
3.I would like to see if I could use the animation style that was in a scene in Kill Bill Vol.1 where their was extra lines in the characters that added extra depth to the characters.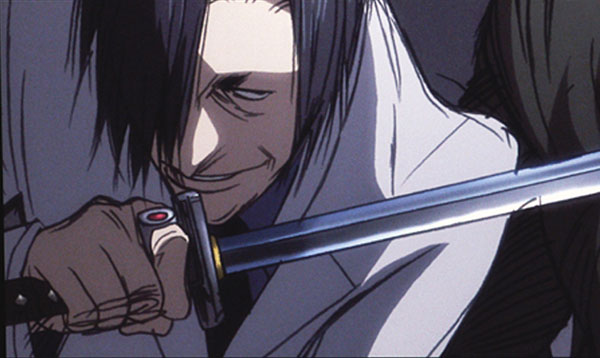 Which is defiantly a long shot but may be possible(in thought it does).
Does anyone have a thought on how or ways to accomplish these artistic feats?