Hi,
so I packaged my mainMenu and my Test level with unreal FrontEnd to my iPhone.
I've tested both maps individually on the phone and they run correctly.
But when they are packaged together, the main menu is supposed to load the Test level with the ConsoleCommand('open Test'), after a button press.
This works fine in the iPhone simulation on my PC but fails on the actual device.
The main menu does begin to load the map and it leads to the UDK video that plays when first running the map.
Problem is the video never stops playing;
I replaced the Loading.m4v video and noticed that you can see the game in the background.
Here's are screenshots for reference:
Main Menu
Clicked button and begins loading loading leads to this movie playing again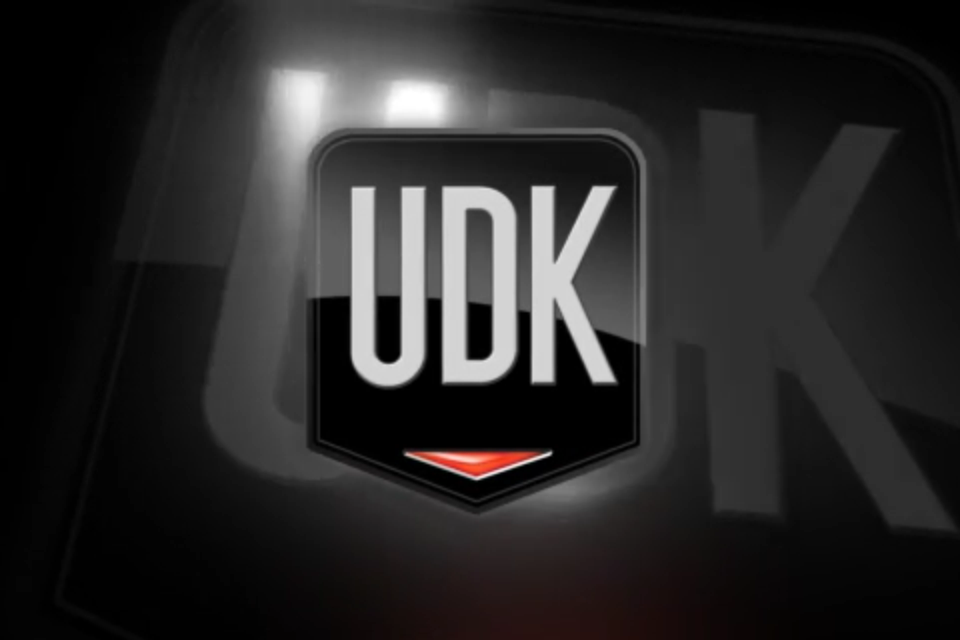 movie continues playing even after games sound comes on and ends up at this screen, it does not ever leave this screen.
after I replace Loading.m4v
I tried touching the screen, but there was no response.
I decided to remove +LoadMapMovies=Loading ----> ;LoadMapMovies=Loading
and my level now loads properly but there's is no loading level state or movie unfortunately.
So yeah I figured I should report it in case its a version issue.
Thank you.