yo
Camstudio
is a great free screen recorder but it can difficult to get a decent quality picture with a high enough framerate.
after much trial and error,
Keifyb
came up with these settings that seem to work pretty well.
as a backup for me and to help anyone struggling (geodav
) here it is. the video codec and its settings is very important.
*Note, the audio does drift slightly out of sync on longer videos, probably some messing with the audio settings might fix this.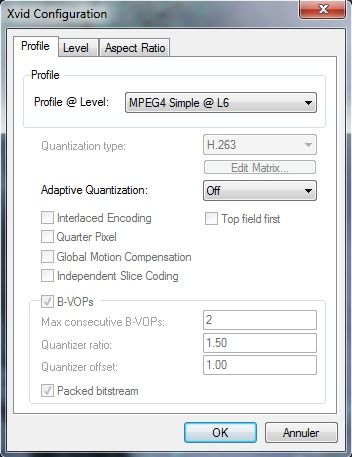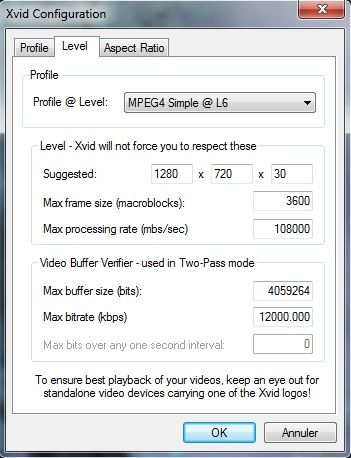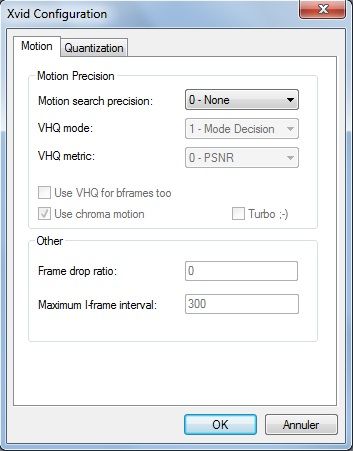 have fun, please feel free to tell everyone if you can make it even better