Hi All,
On the basis of my belief that you can never have too many IDEs for Unreal Script, (and noting some awesome work by others here), I would like to announce my own effort..
TeraIDE for UDK:
EDIT: TeraIDE is now available! Check it out here..
I'm throwing my hat into the ring trying to add it to the new Application Software section in
Steam Greenlight
I even put up a little promo video to show some of what it can currently do: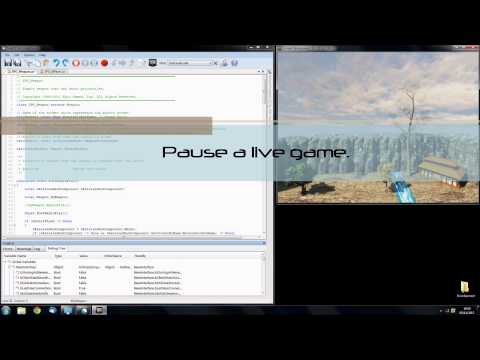 Of course I'm all ears about features others might like to see.