Hi to everyone !
You will find a ready to use integration for Leap Motion Controller in Unreal Development Kit at the following link :
https://twitter.com/hugolamarche/sta...24219905183744
Edit :
I've release the C++ source in a git depot. You will find instruction inside it
https://bitbucket.org/HugoLamarche/leapudk/overview
(Use the Mega link inside my tweet)
Edit: a link to a video made with :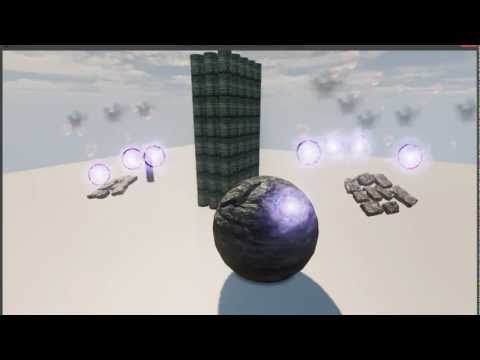 Enjoy !