I've been working on this character for a while now in blender and am currently finishing up the texturing. I have 2 uv's. one for the head and one for the body. (the 3rd uv for light mapping) When I assign the texture, the head works fine but the body seems to do something but it just has a shiney blue look.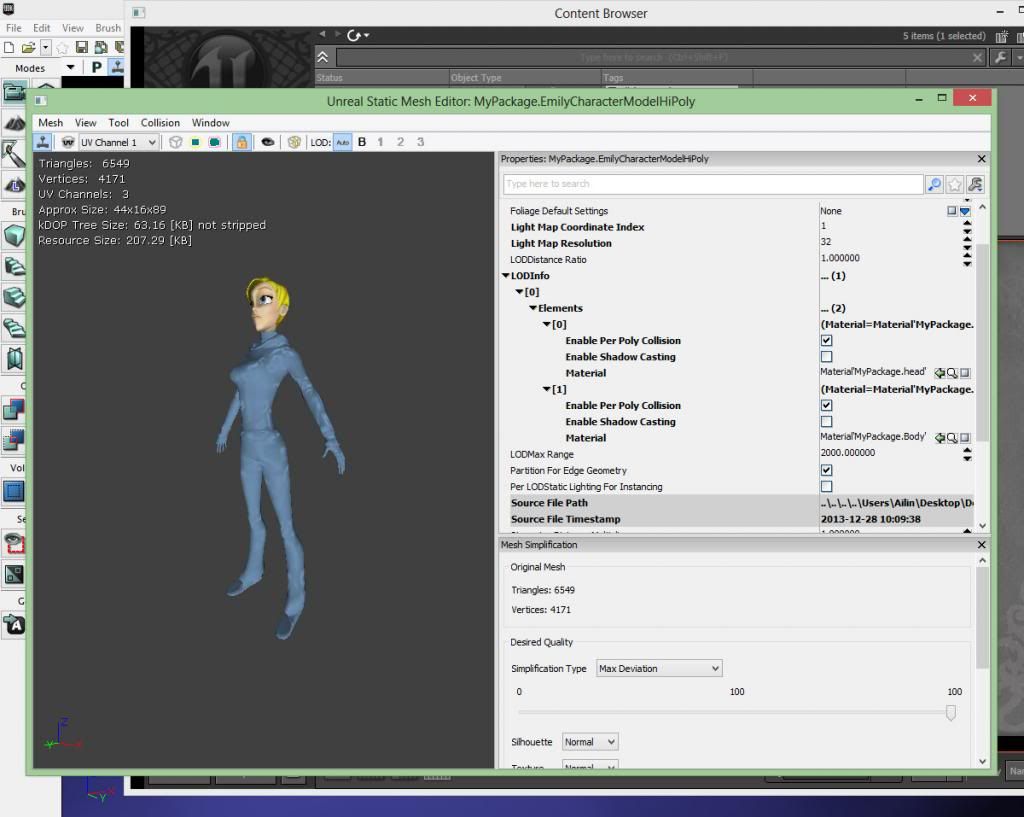 Also, (Just to test it out) if I place the model in and build the light. The head is in complete shadow.....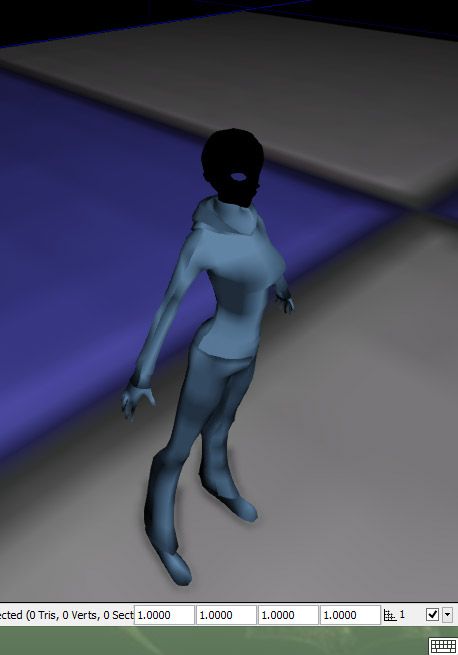 (The eye is missing because I haven't added the second one yet)
Please help. What am I doing wrong?