Hello,
I've been trying to import some textures into my UDK level so I can apply it to a mesh, however I've run into a wall which makes absolutely no sense to me. I've been able to import textures from Photoshop without issue before, but it will not work correctly now.
I made the texture in Photoshop and have tried exporting as both .PNG aswell as .PSD, this is what it is supposed to look like: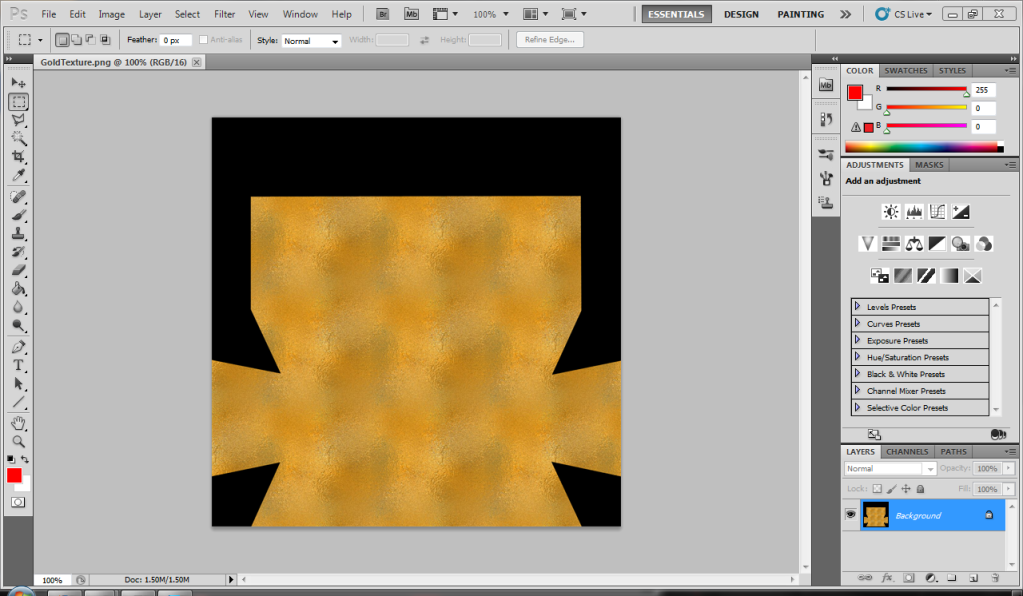 However, once I import it into UDK it turns into this: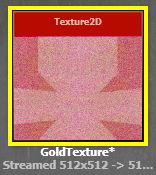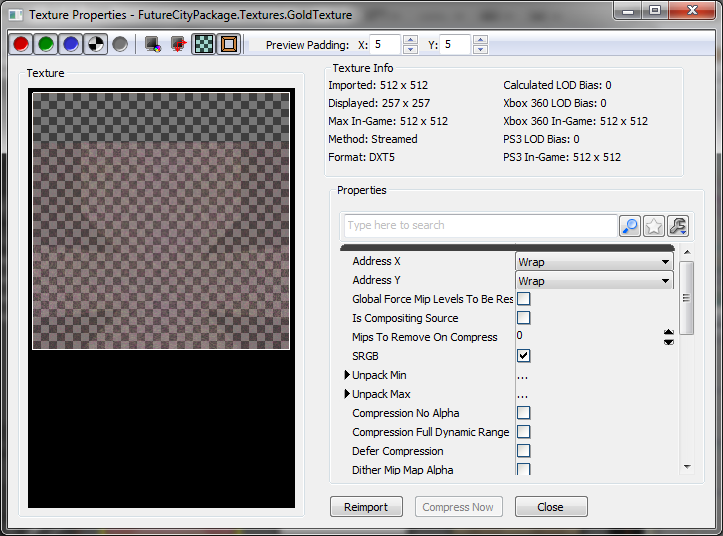 (It's not supposed to be transparent)
Any ideas? I need help as soon as possible, so even guesses will be helpful at this point.
Thanks alot.