Hello,
I started modelling in Blender and everything works good. I've got problems when I try to make more than one material at one mesh. I don't know words which can describe it, because english isn't my native language, so look at images:
Blender view: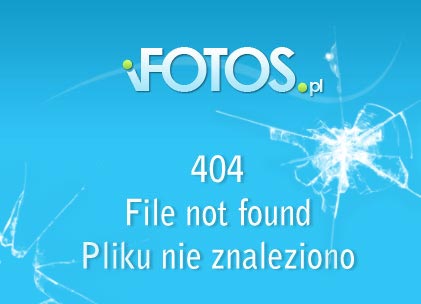 UDK view: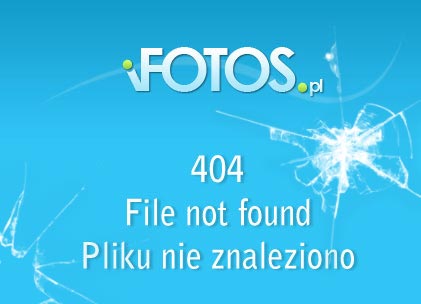 The red circle show place, where is/should be other material. In UDK image red box show that I can use only one material.
How can I make more materials than one ? I'm using Blender 2.49b version.