Hi
Me and some friends are making a game with UDK for a school project, and i was wondering if someone else have some experience with what we want to do.
We are going to make a sidescrolling game, and we want to also have some places where you can rotate the whole map, example: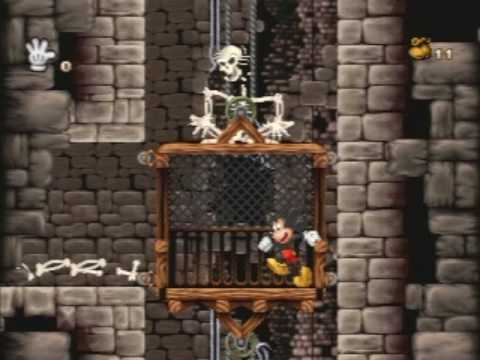 At about 2:10 in the video there is a good example for what we want to make, just that we want to do it in 3D with UDK.
So does anybody know anything about this? or know how i can find tutorials or things that could help me.
Thanks in advance