Hey guys, we are having a slight issue with the characters icons for our game.
In the image you can see Yellow,Red Blue and Green colors, Yellow and Red are giving off a bloom or bleeding while the desired look is the Blue and Green, here is the very simple material being used: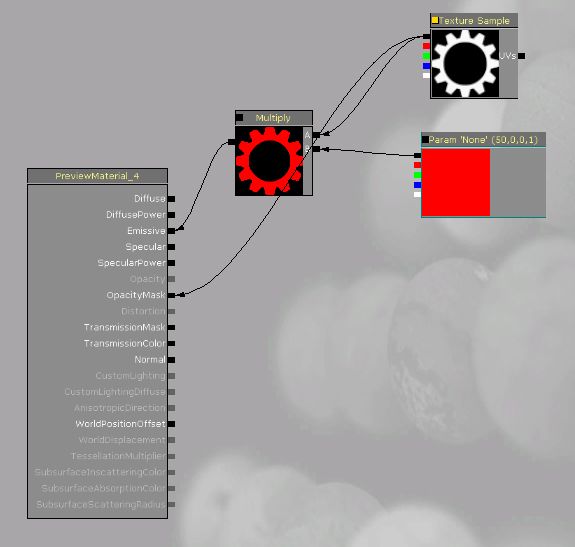 And here is a screen of them in the map: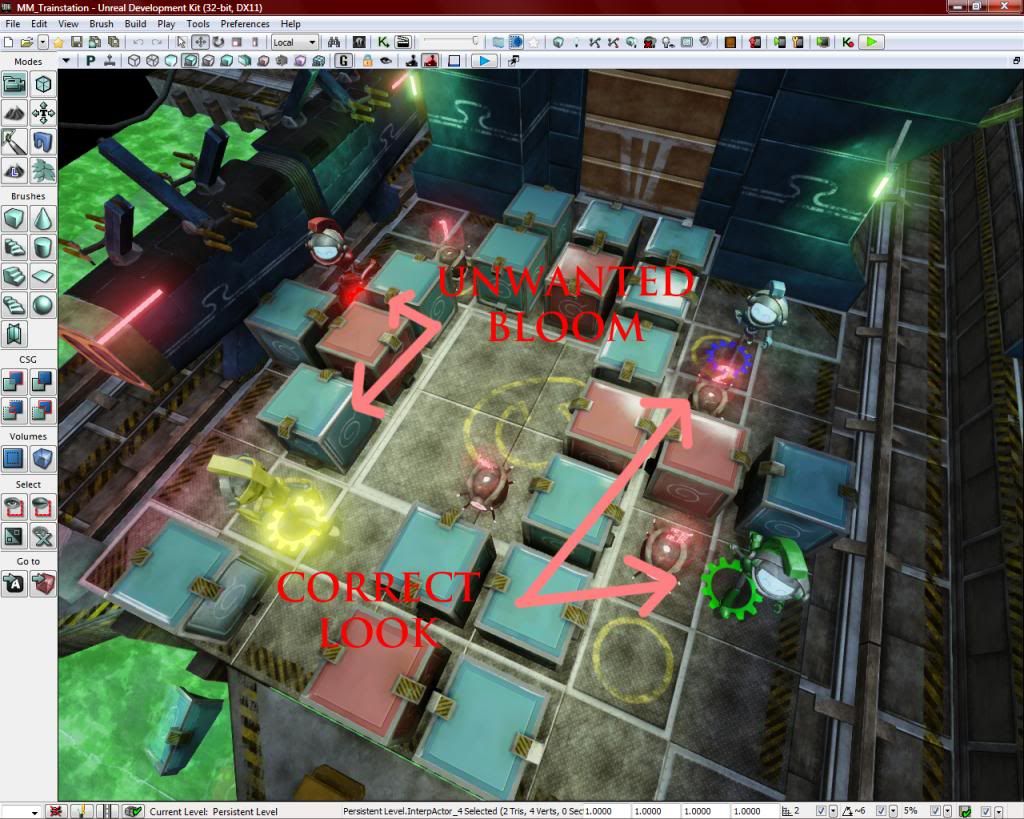 Can anyone help me out? is there some sort of clamp I could use in the material for a flat self illuminated color?
Thank you.