Right so, i was just playin around with some particles in UDK. I saw that the ones that i made seemed too small so i scaled them up to a pretty decent size to get some bright dense fog/smoke whatever you can call it.
and it was playing well in the viewport. But when i tried running it using the "Play Level on PC", something weird happens. The particle emmiter is not showing up but the effects on meshes is shown.
Here are screenshots to the problem i faced.. Any1 knows what is to be done?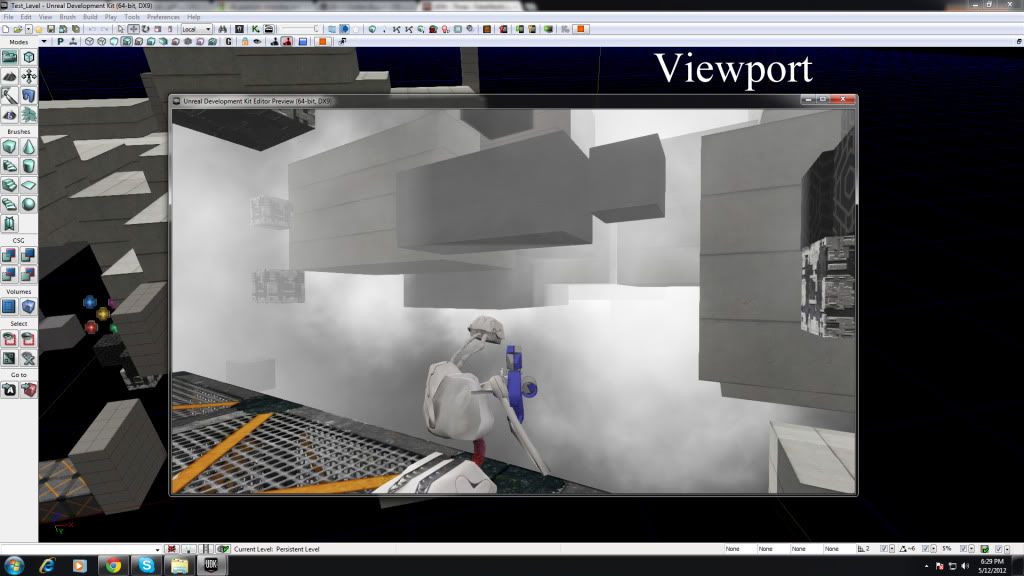 The one in viewport.. seems fine and working..
Play level on PC.. wt the hell..
Need help.