I was searching the forums and I couldn't find an answer to this question, so forgive me if this has been brought up before. I'm looking for a solution to massive light blending and banding that is occurring in my level that has a day/night cycle. I'm running int a few problems, and I've tried resolving them by correcting the cascaded shadow number and few of the other properties, but to no avail. Here's what I'm looking at: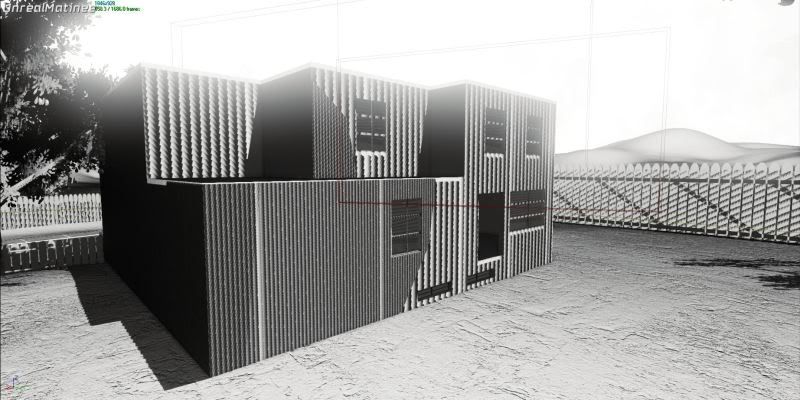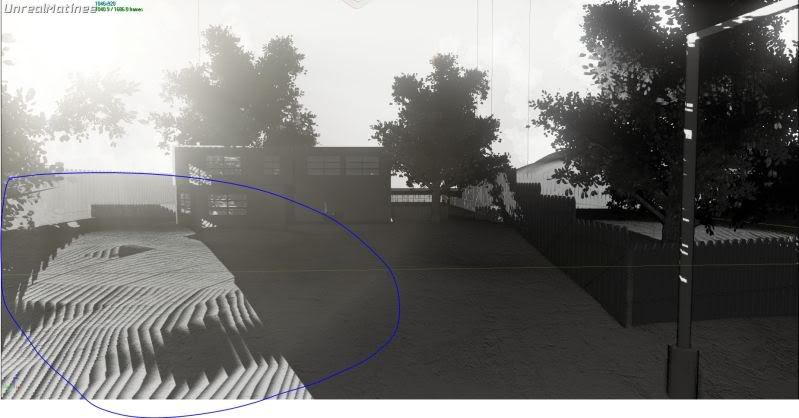 When the sun get's overhead, it always produces this banding effect. This is something that I would expect in any 3D package, but normally in 3D software you have an ability to select the number of rays cast to produce less banding, or by using a "bias" to somewhat warp the contribution of the rays.
The problem also occurs when I transition between cascades. I can minimize this by having an extremely high number of cascades and high distribution exponent, but this doesn't resolve other problems and to me, makes the shadows look hard edged and poor quality.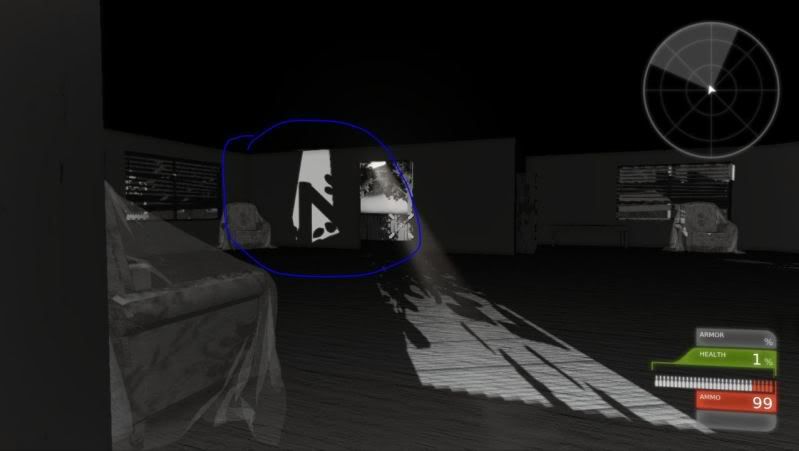 This is honestly the worst problem. Inside the home, you can see light bleeding through the walls. I can't seem to get this to go away. Lower numbers of cascades are worse, but higher numbers don't resolve it. It's camera dependent, so it won't always be visible, but these holes streak through the environment while you move through it and make it really ugly.
So, does anyone have any suggestions on how to get a day-night cycle working without having these glaring dynamic light issues? I know dynamic lights have problems like this, and I'm willing to tweak my plans. What confuses me is that the UDK day-night level doesn't demonstrate any of these problems, yet I've been trying to match their settings and am not getting the same quality of result. I'd appreciate any help that can be offered. Thanks!