Well, it's more of a walkthrough, but to me it's a very first level lol I am planning to make it a full level, but for right now, it's just a plain walkthrough
I've called it the warehouse. It's my very first time really, creating a game. I started "small" so to speak. Usually, I would think bigger then what I can actually do. That didn't work(At all). So, I decided to switch things up, and do it a bit differently.
I still need to work on some more stuff in. I'm hoping to get better and better, so I can eventually join a team*Crosses fingers* lol. For this level, I utilized what I know so far from Kinect. It's just lifting stuff up and down. Nothing major yet.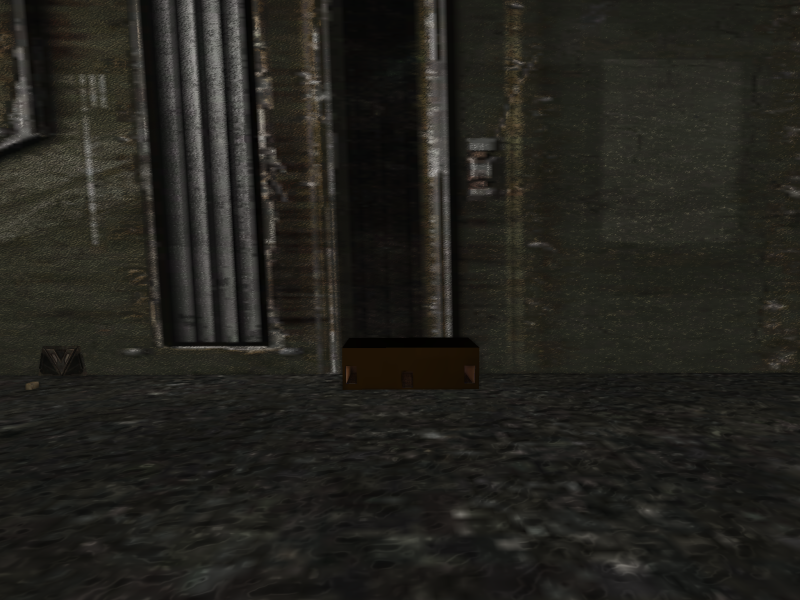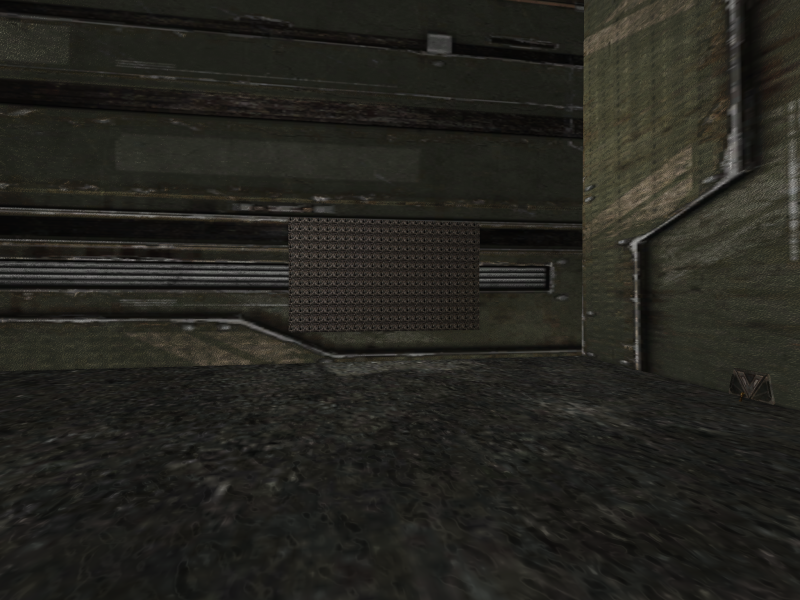 It's my first level, and I'm proud. It's in the beta state. So, I will still be adding things on. If you want to D/L it. You can visit it here:
https://sourceforge.net/p/warehouseview/home/Home/