Can someone help me?
I am trying to make a little game just for fun to learn about various parts of udk. What I want to have happen is when the lever is flipped a question will appear. When answered correctly then the corresponding door will open. Well here are the problems I am having.
1. The questions don't appear the same way that I made them in Flash CS5.
the top picture is flash creation, the bottom picture is the old way I made the question. Even after reimporting the new file UDK still only brings up the older one but as you see it does try to bring in some of the new question.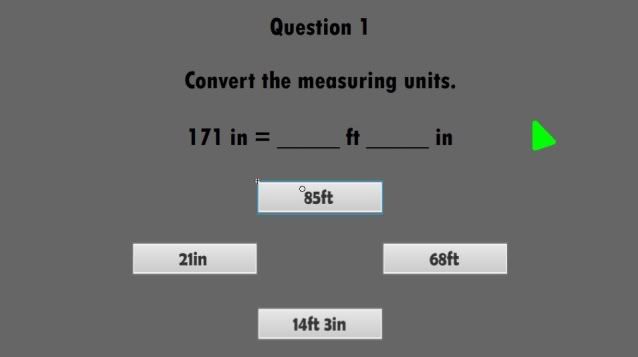 2. The green cursor seen in the pictures above does not appear in any of the other questions in the game. I made the kismet the same and everything so I dont know why it wont work.

Please if anyone can help, please do.