I'm having problems with lighting, and have tried everything to fix it. From material settings to static mesh and lighting properties, I cannot find a solution. Please help me out here, it's driving me nutz.
(FIXED)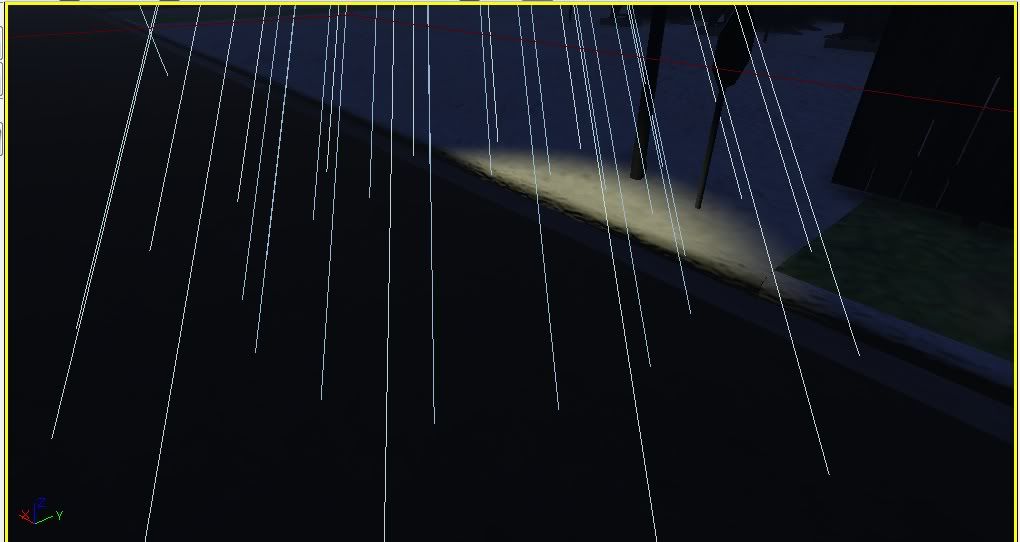 1. My first problem is the lighting in the first picture; it doesn't fade the way normal lighting would. I'm not sure if I have to redo the model or if it's an engine/lighting/shader issue. Nevertheless, if I redo the model the textures would come out in a lousier resolution.
2. My second picture shows the static mesh not accepting the spot light. I again have tried hours along with others to identify the problem. I have even exported and redone the model over and over again.
In the previous UDK, there were no problems with the lighting, and ever since this lightmass feature was introduced, it has been the biggest spender of my time. In possible, please help me find a solution to my ongoing nightmare. Thank you.