Hi there,
I have a simple question about shadowing. I have exhausted google and forums in an attempt to solve this issue. I have also fiddled with settings everything but to no sucess.
My problem: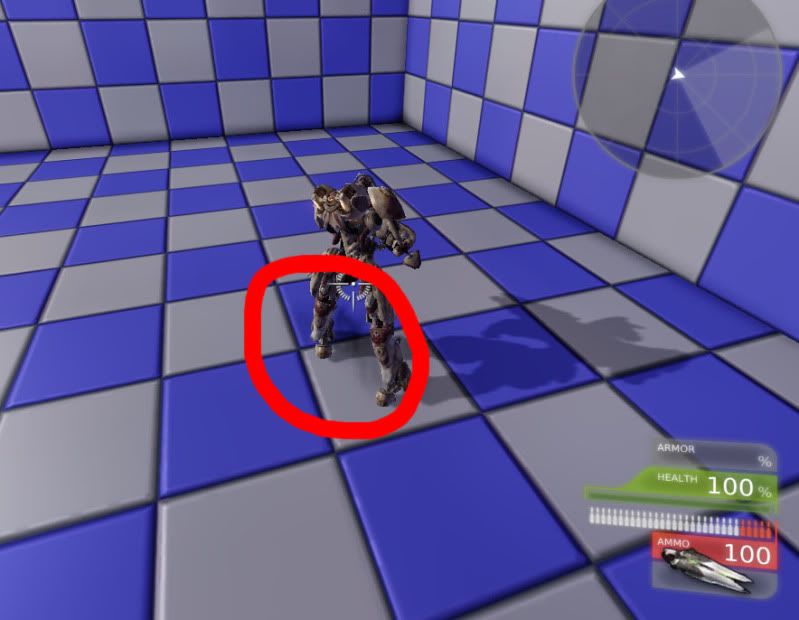 the parts circled in red show what looks like a fuzzy shadow. in the first picture, shadows are on and you can see the fuzziness on the ground between the characters legs.
the second picture has shadows on the object turned off but does contain a light in the scene. yet there is still a fuzziness there.
is this a kind of self shadow? it only pops up with one static mesh is near another. Am i missing something obvious here? i have built lighting on all settings and lightmass.
any info would be appreciated