I am building an interior scene with the walls, floor and roof made up of a lot of repeating tiles, and since the user will never go outside it seems easy to make this up of planes, like this: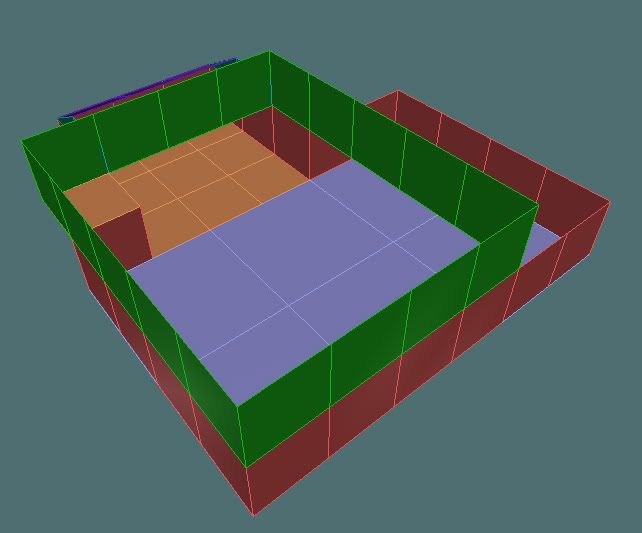 Is this a wise choice?
I noticed that planes have a few quirks, such as:
Can't generate flush collisions
Can't see them from the back side
Is there any way to fix these issues? I'm not sure if planes are used or not in many games, if anyone could help me out with this it would be appreciated.