Hey! I've just completed the prototype of my fully functional primary mechanics for an iOS Game I developed for my Thesis Project in University.
A pitch document can be viewed
HERE
, as well as a video that can also be viewed below!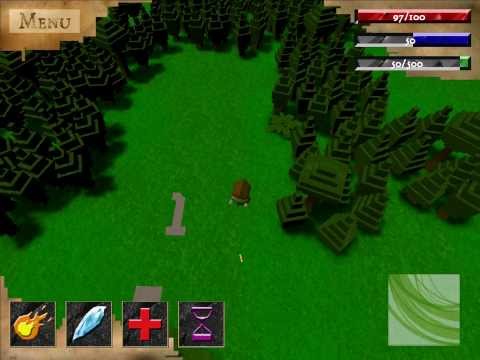 Please feel free to leave your comments directly on my blog or here (but preferably on my blog :P) ! It's always great to hear feedback!
I WILL be continuing this project, and if there's anyone who might be interested in working alongside me to get it complete, i'd love to have you on board!
Please leave your feedback!
Thanks!