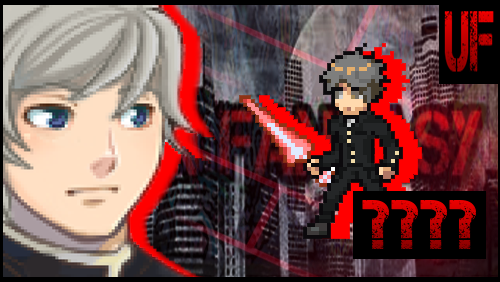 Hi everyone!
Urban Fantasy
is an experimental JRPG featuring an urban environment, social problems, thrill, fantasy and fun. In order to melt these two different aspects (Urban and Magic) the game focuses on the commonly excluded social cathegories you never heard something about when playing traditional JRPGs like students, salarymen, policemen, poors etc... as well as a representation of an environment which has a strong narrative potential. Subsequently such a setting gives us room to portray an URBAN kind of magic, dealing mainly with the popular kinds of arts we usually witness everyday on walls, tv etc.. as Psychic abilities, Graffiti, Cyber abilities, Rapping etc... Just an example...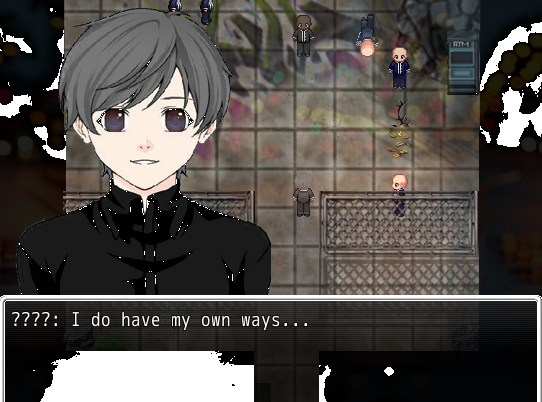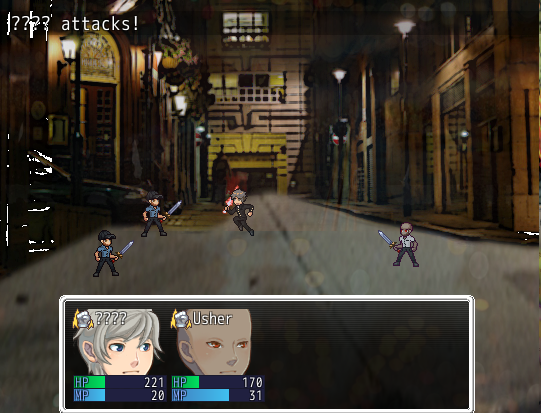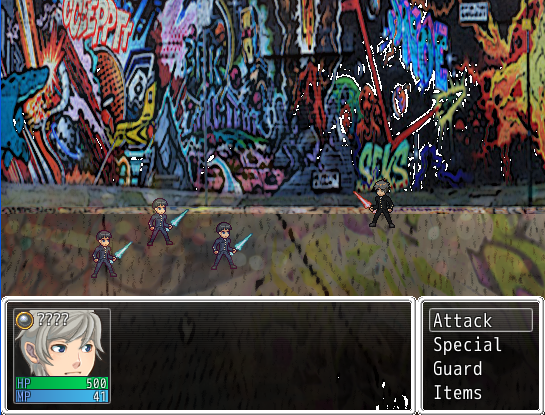 The
story
of the game will unfold among different cities/nations/MNCs (resembling many from the world we live in) and various characters striving to seek a greater power able to change the whole balance of power, creating new threats and erasing the old ones.
For now the game is just in an
evaluation phase
,
SO each single like will decide its possibility of being done
.
MORE INFO
INDIEDB
http://www.indiedb.com/games/urban-fantasy
TRAILER!