after 3 and a half years,my game is finally starting to be how I wanted it to be.since 1991 when I first worked there I have dreamt about running round this place and fragging zombies.making the zombies has been the hardest work but I think they are just about ready,and are certainly worthy opponents.
the video shows me free roaming with a random weapon pickup system enabled,just to show more action in a short vid.
backstory and missions are still in an early state,but I have all the kismet systems setup for missions and stuff so its just the story I need to work on now.
there are just 2 pawn classes but they randomly select from 4 body meshes and 3 attacments to give some variation.
lots more weapons are planned,last night I got my acid working although its not in the vid.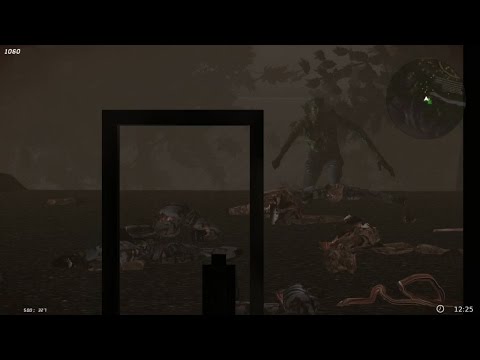 edit:video updated to latest one.