hello
the last few things have been sorted out on my latest game (hopefully) and it would be awesome if i could find a couple or so of the good peeps on here to test it out before it goes in the app store.
simply play it to the end and let me know how it goes, if you see any bugs or anything not quite right.
heres a vid of a prototype 3 weeks into development, it has changed somewhat since then but basically this is the game.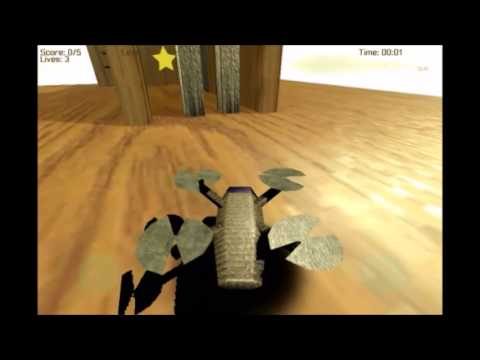 i cant pay anyone anything as i have no money, the game will be free add supported, it does mean that you can also have a play on any games i make in the future. there are currently 4 other games under construction.
Big thanks to anyone up for it
*might as well put this here, if it sounds like something you want to do i need your iphone/ipad udid
plug phone in, open itunes, click top right - iphone
summary, top left, click Serial Number
right click and copy idintifier (udid)
paste it into your message saying yes i want to have a raz and ill tell you if i find any bugs or anything, thank you
cheers