Hello!
Currently i have decided to begin a project in which i am going to be create a weapon within UDK, which looks relatively and functions relatively realistic, without using scripting whatsoever.
I do not want to give too much information as too what i have planned for the future, but here is a video displaying what has currently been done: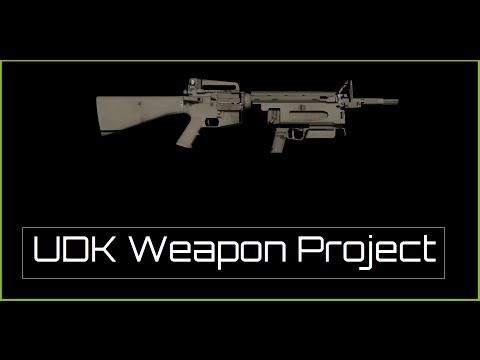 Please make sure to leave feedback as that is extremely helpful, and please subscribe if you feel the need to, as that will allow you to get notified when the next step of progress has been made.
Thanks.