I thought I would finally share this project on the UDK forums instead of my personal network of friends and fellow developers. It's been a while since I've been to the UDK forums so hopefully my returning visit is well met after such a long absence. Like every developer here I've been extremely busy developing, and providing private support for UDK programming/development.
The "FPS Framework," or "FPS/RPG Framework," is a project I started so that other UDK developers can have a jump start with their projects or prototypes. I understand that there are other start kits available, other genre's as well, but I wanted to approach this in my own way and ultimately give UDK developers another option for development.
Website
:
www.3dmasons.com
Latest Video
: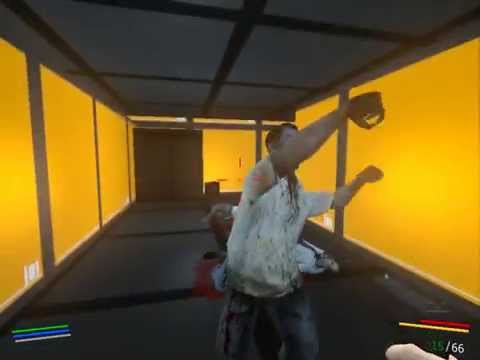 More information and videos are on the website.
Thank you for reading.