Hello,
Once again, flooding the "WIP" section with my current work.
A small scene that i decided to create within a couple of hours, primarily to test out a few meshes, textures and a lighting template that i created.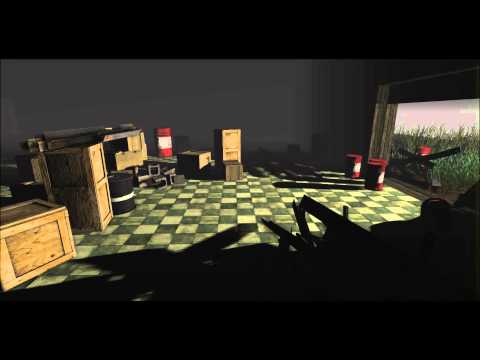 I appreciate it if you watch it, and please make sure to subscribe if you feel like you would like to watch some of the work that is to come in the future.