Hello.
Earlier today i saw a peice of spartanx118's work, which evolved about making a RPG map.
I saw this and figured that i would like to make something similar, which is exactly what i decided to do.
It is not complete, and is currently still in progress but i would like to see what you think of it, and i would appreciate it if you were able to give me some feedback on whats currently good about it, and what else needs to be added in order to class it as a successful map.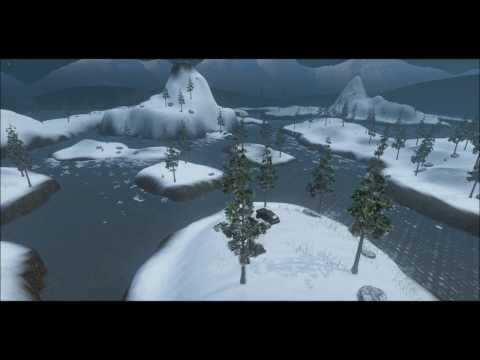 Thank you, and please leave feedback on your opinion, and what else i should add/alter in order to make it better.