Hey guys, we at White Lotus have just put out a video showcasing a minecart ride in our rift enabled title,
XING: The Land Beyond
.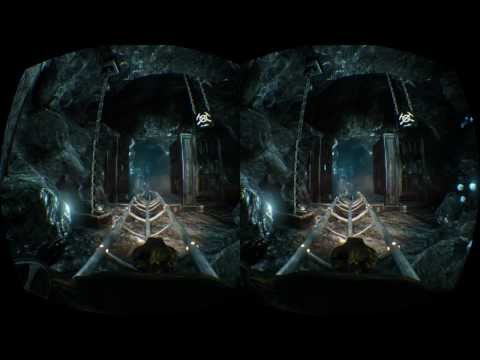 Check it out and let us know what you think! Note of course youtube is locked to 30 fps - we intend to put out a playable demo in the future but we are currently overburdened with getting ready for our GDC booth. If any of you are going to be at GDC this year, come check us out at GDC Play booth #PL310! We will have a handful of rifts with a couple different demos.