Hey Guys, just wanted to show some fellow UDKers our progress on a title we've been working hard to finish since 2008.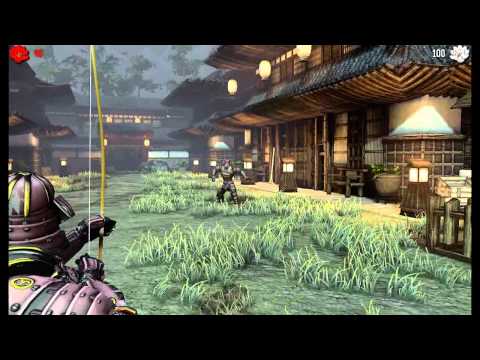 We'd appreciate feedback and comments on either of these pages:
http://www.facebook.com/hanakosoulofthesamurai
http://www.indiedb.com/games/hanako-soul-of-the-samurai
Thanks a lot for taking your time to look at the project. It's still early in the development cycle, but starting to come together a few playtests in.