A futuristic world, where humans face extinction as a result of a mysterious reason.
Wars and new ideologies divided mankind, but most of those new societies succumbed. One of the successful ones is a robotic city,
where humanity lives through technology. No humans, just their minds controlling machines, the only way they found to keep humanity alive.
And just in the middle of this sci fi city, you wake up as a woman with no memories, trying to understand her strange powers, why everything
is trying to kill her and how the world came to that.
Solve puzzles, stay alive, unravel the mysteries.. enjoy the freedom of this adventure playing just the way you want. Of course, there will be
a surprise gift for good scores.
You will never keep doing the same thing over and over in this game. Every level contain new surprises, new ways to play and new challenges
to face.
And with freedom, comes consequences.. this game has multiple endings and you are the only one who can decide the fate of this world.
Rule 16 campaign page
Clear Mind facebook page
Rule 16 gameplay style comparisson video (Rush X Smart).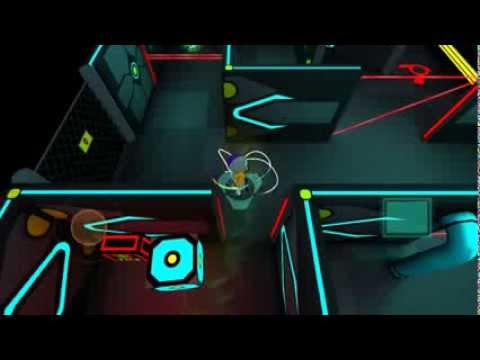 Thank you for your attention!
Leave here any suggestions and impressions about the game