WHAT IS "RIP"?
"RIP" is an experimental game which combines three different genres such as
FPS
,
MOBA
and
WARGAME
. Game supports only multiplayer mode.
HOW IT WORKS?
In two words - imagine classic shooter with Dota-mechanics. You can play many different characters, use their skills and tactics to win. There is no traditional leveling system. Leveling works only for a game session.
Wargame
is an additional part of the game which is only for players who play with their clan.
Additional information on
Steam Greenlight
few game screenshots without postprocessing
Now we have basic deathmatch gameplay mechanics and some content to show: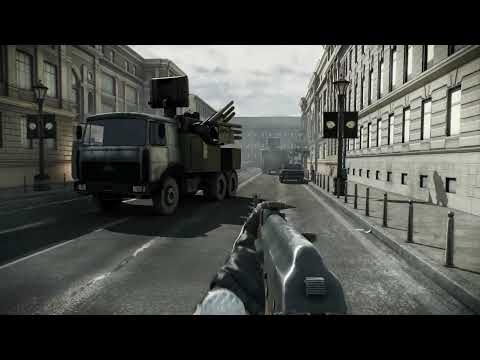 Other videos
https://www.youtube.com/watch?v=2eQfvA8MLG8
http://www.youtube.com/watch?v=Iub_TsEELNg
Contacts:
axyosgames.com