Drifter is a Single Player Demo story based on Drifters MMO RPG. This Game is being developed by an newly found Indie Game Team.
Description
A Magical Fantasy based MMORPG about pirates who got ship wreck in an abnormal storm and awoke on a strange Magical Island called Avalon. Confused and clueless as how to get home these pirates find themselves in the middle of a war happening on the Island where the natives are fighting over an ultimate power source. These pirates (players) must now choose a Fraction and fight in the on-going war which is happening on the island. They are now branded as the "Drifters", so now the war between the Drifters has begun.
Concepts And Progress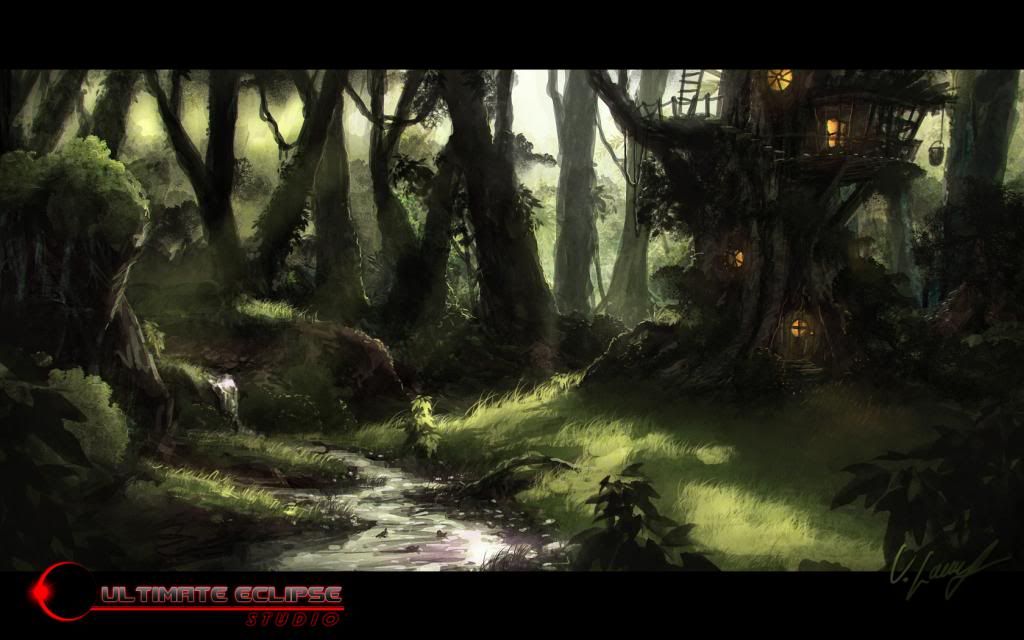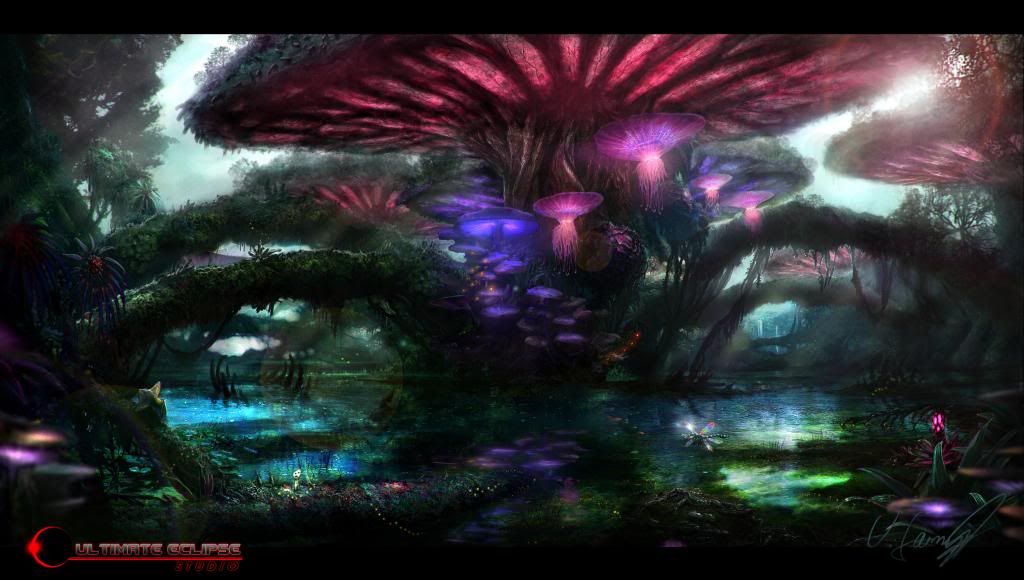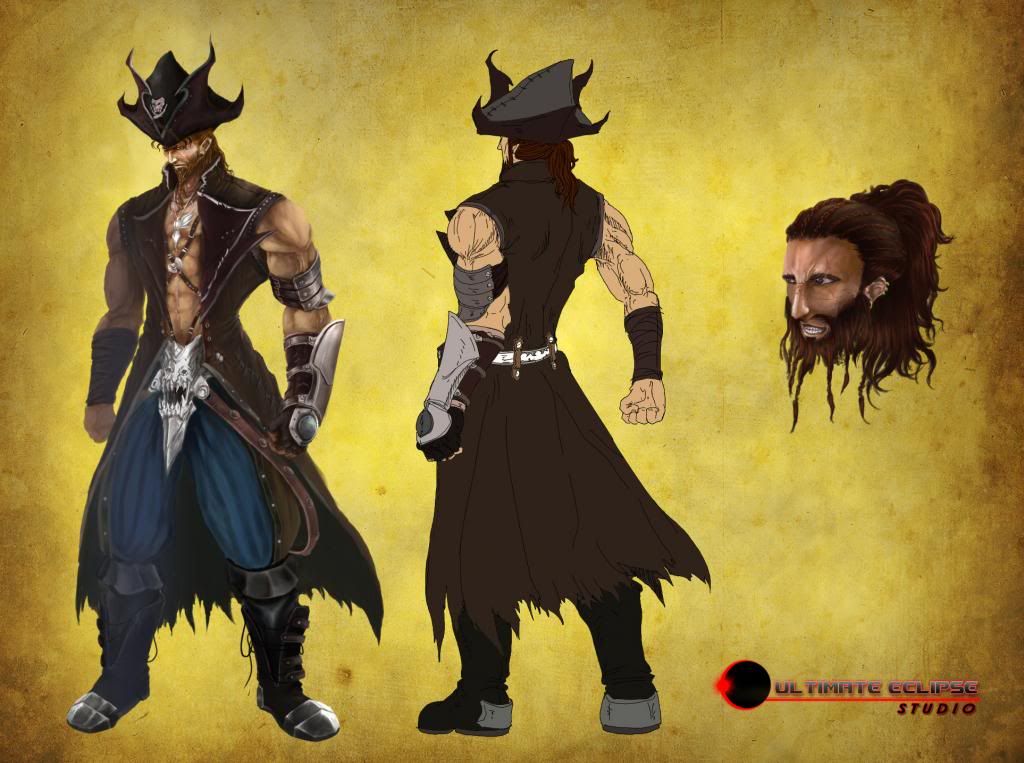 This is our first environment test.
Visit our Facebook page for more artworks:
http://www.facebook.com/DriftersRpg