Hi,
sorry for this reeaaally late answer, but I only check this thread when I got something new or there is an answer notification and it seems I did not get one.
@evernewjoy: Maybe you already saw it, but here is a tutorial about special cascade modules to get particles spawning from a mesh:
http://www.youtube.com/watch?v=0JEXDd5ytYk
I got the flames from GenericFoliage01.Ruins.FX.P_UDK_PillarFire01 but I modified them a bit to fit the character.
Now for something new: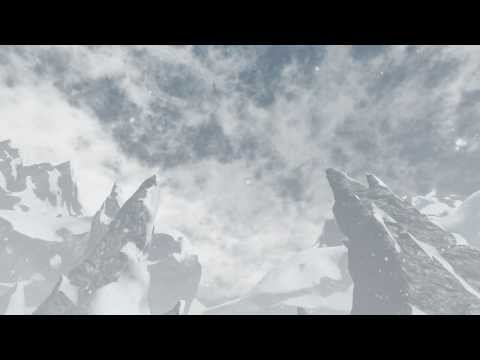 This one is also mostly done by modifying udk assets, except for the snow texture which is from a free stock photo page, you can find a link in the video description.
greetings