Hi,
I am not sure where to post this, since it technically is no wip and it is no released project either, but a collection of some one-nighters or other things I did just cause.
If this is the wrong place, please don't shout at me, just move it
My latest one is a creep effect which uses a ScriptedTexture to blend the creep material on the ground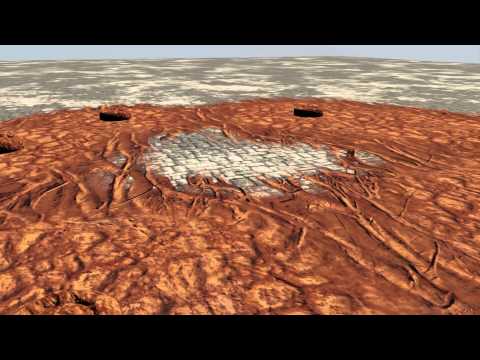 I also have a previous video with just the effect used for texture painting:
http://www.youtube.com/watch?v=AEg49o4VPAE
To not spam this thread with videos from the beginning, here's the list of stuff I made so far
So that is what I've been doing apart from my "big" projects. It will probably spawn some tutorials in the future.
greetings