Hello everyone,
I am introducing the community on a game that I have been working on called NanoSurgeon.
NanoSurgeon is a top down shooter based inside a living, breathing body. During gameplay, the player will be put up against multiple scenarios as they race to save a dying human being. So everything from getting shot, stabbings, cancer, blood clots, to all types of virus and bacteria infections. In all, the player's objective is that they must become the miracle to save a life.
The scenario shown in the link bellow is based upon a hideous zombie bite. The zombie then injects the host body with a monsterous Zombie Worm. The player must control the nanobot and go organ to organ, sealing up wounds, curing infection and fighting off the Virus' Bacteria and Creatures that the Zombie worm leaves behind in a race to save the host from changing into a zombie.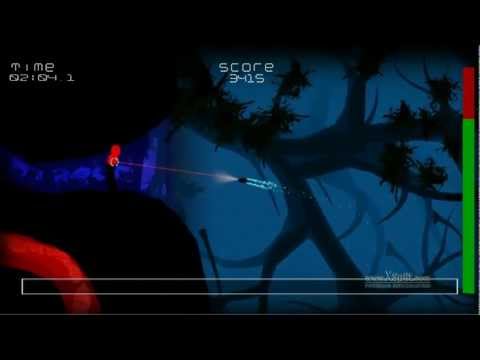 Currently the game is done mostly in kismet. A little programming. But mostly kismet.
Anyways, I hope you all enjoy our project. =)
-Brandon