Hey guys,
I've been lurking here off and on for some time, and first of all I'd like to thank everyone who posts here for the helpful information that saved me a lot of headaches!
Regarding the actual topic:
I've been working on a game for the past weeks and have gotten to the point where I would call it finished.
However, before I start trying to promote it, I'd like to ask here if someone wants to give me some feedback!
Dream of the Blood Moon is a first person horror game initially inspired by Slender and the SCP series of games.
The game was tested pretty extensively, but if you find any major show stoppers, let me know.
This is my first full UDK project and I've worked on it pretty much completely alone, so I want to thank everyone here again
because it probably wouldn't have been possible without this forum and the UDN as resources.
If there are any things you think I can realistically improve on, please tell me!
Download URL:
http://www.dream-of-the-bloodmoon.com/
Short video of gameplay: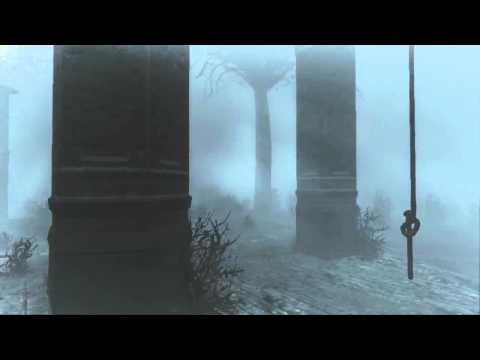 Some screenshots: