Gladiators of the Arena is an upcoming rpg hack 'n' slash game developed by Creative Oven Studios using Unreal Development Kit. You play as a slave gladiator fighting for survival in Arenas across the territory of Roman Empire to win your freedom. The game focuses on Slave mode and Citzien mode: In slave mode you fight to survive and get your freedom. After that Citzien mode becomes open and you become professional gladiator. It allows you to buy a house in a city or go hunting to the forest. In custom fight you fight in chosen game mode such as : Team deathmatch, Survival or Free for all and others.
So far The functionality has the following elements already implemented Not all, but this is pretty much what we are trying .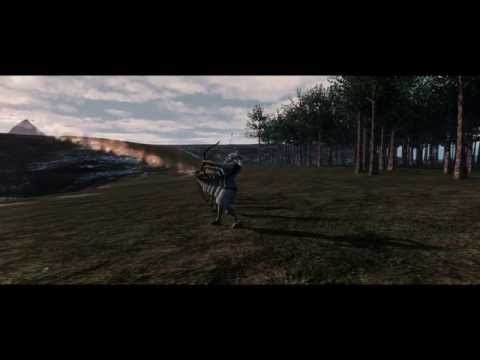 A Battle status system That will define your state to pull diferent actions , or even disallow you to do several others, or some special events to Happend.
Vigour, Health, Morale, Adrenaline. Seen in the debugging HUD
A Directional Melee Fighting system Based.
Drag and drop inventory fully working
Also we are developing new assets everything such as new characters .
New character
This and Much More stuff, a lot of game modes , and a semi open world RPG dynamic gameplay.
We're mainly planning on making this for SP only , the first version, and we will start kickstarter as soon as we can.
Hope you enjoyed the content of this thread , gona try to update it as soon as we get more stuff done . Happy Devoloping out there : ) .
Follow us in indie db page
http://<a href="https://www.youtube....g6yM767zcY</a>
: D.