hello
last night i was thinking about doing some kind of ball game, so today i made it, or at least the controll mechanics. but a spur of the moment random track generator was also created, and it plays kinda fun.
does anyone have any ideas about what to do with it?
like some other goals as well as making it to the end of the track or something.
smashing through things sounds fun maybe.
heres a vid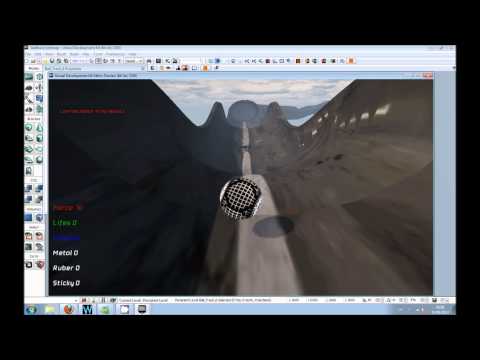 cheers