Hi All,
I have been working on a skin shader to use for my game concept and just thought I would share my results so far. The first model has high resolution (4096x4096) diffuse and normals, the second model has 2048x2048 diffuse and normals, so the quality drops a little bit, but I think the results are pretty good. Both are using DX11 subsurface scattering and custom specular, as well as Tessellation.
These are just test runs of the shader, I did not create the models, so please no comments on the models themselves, just the material.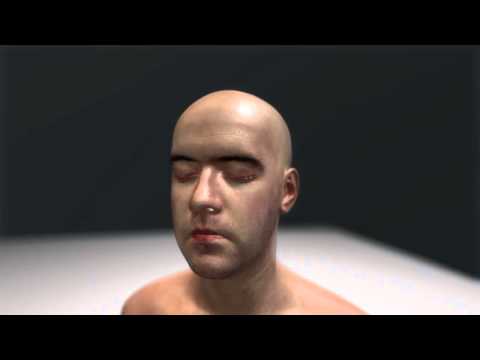 Feel free to comment, good or bad are welcome.