Hi guys!
This is will be my game in UDK, Cube Land
Its slogan: Explore randomly generated worlds, with more physics and better graphics than Minecraft. Cube Land. Coming in 2013.
I can hardly to wait my new computer, and start this project.
I can work 4-5hrs in weekday, and in weekend 7-8hrs!
(I'm go to school in weekdays
)
Our facebook page:
Like
D
And a new wallpaper:
Click here
I'll start to make it with my new computer, after 20th of September.
My new PCs configuration:
Motherboard: ASROCK Z77 Pro4
Processor: Intel Core i5 2500K @ 3.30 GHz (With turbo even 3.70 GHz)
GPU: SAPPHIRE 11199-00-20G HD7870 2GB GDDR5 GHZ EDITION PCIE
PSU: FSP 650W FSP650-80EGN
Ram 1: Kingmax 8GB 1333MHz DDR3 DIMM
Ram 2: Kingmax 4GB 1333MHz DDR3 DIMM
(Planned) Ideas:
2nd version (beta 1.1):
-Slenderman (not scary
only watching you, or attacking..), enderman, wolf, ocelots, cave spiders, squids
-Caves
-Buildings
-Ores
-Bow & arrows
-Add lava & water
-Add buckets
First version (beta 1.0):
-Add random generating worlds
-Add menu (With 2 language: Hungarian and English!)
-Add seasons
-nVidia Physics (Working with ATi card too)
-Fire to torches (Like in this video)
-Reflections (Like in this video)
-Add items and blocks
-Add options
-Add video settings
-Add sheeps, cows, pigs, zombies, creepers, skeletons, spiders, frogs
Inspired by (THIS IS NOT MY WORK!):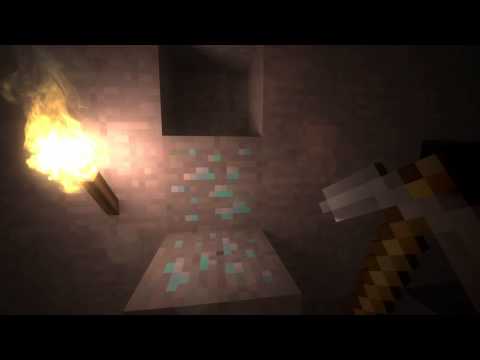 More info and pictures coming soon!
And I want some feedbacks, and ideas!
(Sorry for my bad English, I'm Hungarian!)