Hi guys,
Just wanted to show the material I've been working on today. It's a WIP forcefield shader.
It's something we use in our game to prevent attackers from reaching certain areas until they have completed an objective.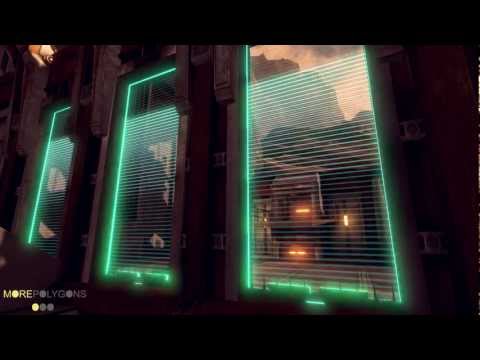 The upward scrolling effect may be tweaked a bit further. It takes a lot of attention away from the rest of the scene as it's quite bright.
I hope you guys like it, feedback on the material is welcome
(our game:
http://grim.morepolygons.com
)