Hi everyone,
We are an independent team of four people looking for some support.
We are coming from different video games companies and have already worked on successful video games like "Save the furries" or "Q.U.B.E".
We are now reunited to develop our own project called "Crate's Odyssey". It's a mix between adventure and puzzle game on iOS where player takes control of three wizards and their power to solve different kind of puzzles.
To pursue the development of the game, we need funds; this is why we have launched a Crowd Funding campaign on the website "Indiegogo" with the link here:
http://www.indiegogo.com/crates-odyssey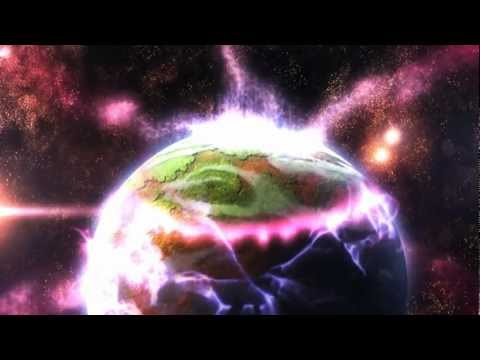 If you are interested in, we count on you to support it: numerous perks are available for every funder. And if you like the game but you have no money to invest then you can still help us by talking about the game around you or on Facebook and Twitter.
Don't hesitate to leave comments for any critic or if you need more information about the game.
Thanks for your time, we count on you.