Hi Guys,
I'd like to share our first trailer. It features our first Deathmatch level "Outpost".
We're a group of six students working on our graduation project in UDK, creating an online first person shooter that is due late June.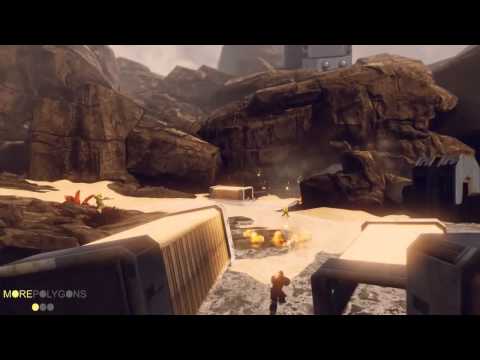 In future videos we will dig deeper into the design of "Grim" to show you the unique aspects of our game.
More info is available on our website (link below)
our website:
http://grim.morepolygons.com