Finished test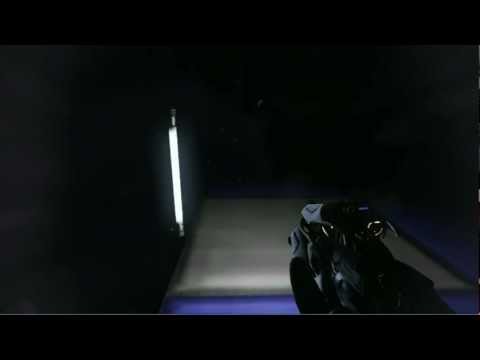 First test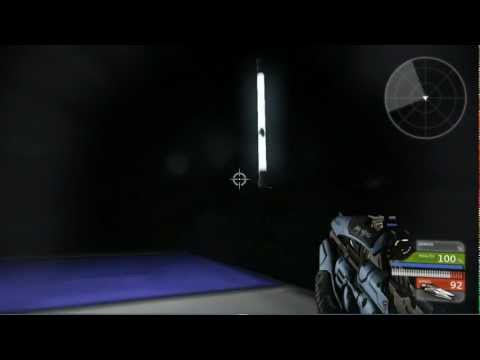 Would like to share my update on my dirty camera Lens Flare..
This is my continuous w.i.p. of my first ever lens flare.
Specs and dirt spots / markings on FPS camera gives the illusion that your "visor" is dirty.. or that you are behind some type of glass or plastic..
Only shows when light is visible on screen.
Going after that BF3 lens flare look...
I dont know how to do HLSL..
So I took a picture with my camera of my window at night time with a flash, got a few pictures of dots and gunk / dirt on black background from the window up close (blurred) moved camera back 30cm then took another picture (sharp) joined pictures in photoshop, made transparent material in udk, assigned the different materials to the spites used with the lens flare scaled some up others small, this is the finished effect.. =)
Any crits welcome