Hello. I just wanted to get some feedback and opinions on a game project I am making.
Here are some in-game visuals.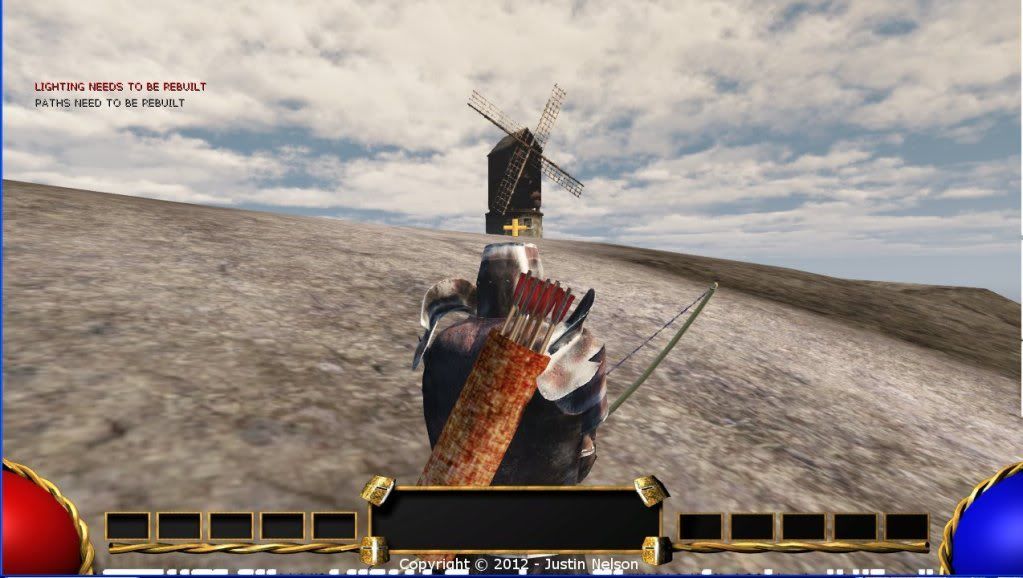 The game is about an ongoing war between "Magic" and "Technology" although there are other factions in the game as well. Will post more details later. Also videos are to follow of the combat system and dialogue system.