The premise is a skeezy hotel in a BladeRunner meets Dark City universe, with a little bit of Bioshock and The Matrix thrown in for good measure. So it used to be classy and nice, but it has been retrofitted with new tech over the years, is in disrepair, wet from the constant film noir rain and is mostly inhabited by prostitutes, drug addicts, etc. Right now most of the objects just have basic materials on them, aren't unwrapped, and may not even be the final geometry but this is where I'm at.
One thing that I'm struggling to get across is a good contrast between the deco, classy elements and the "80's version of future tech" stuff. I've got a few crt monitors/tvs thrown in there, but I need to push it further. The bed design needs some love, and the room doors will also be all clunky future tech as well. I'd like to get an atm somewhere in the entrance, and **** out the front desk to a cooler design. Any suggestions or references for this kind of stuff would be appreciated. I've watched through bladerunner and dark city multiple times while working on this to get inspired.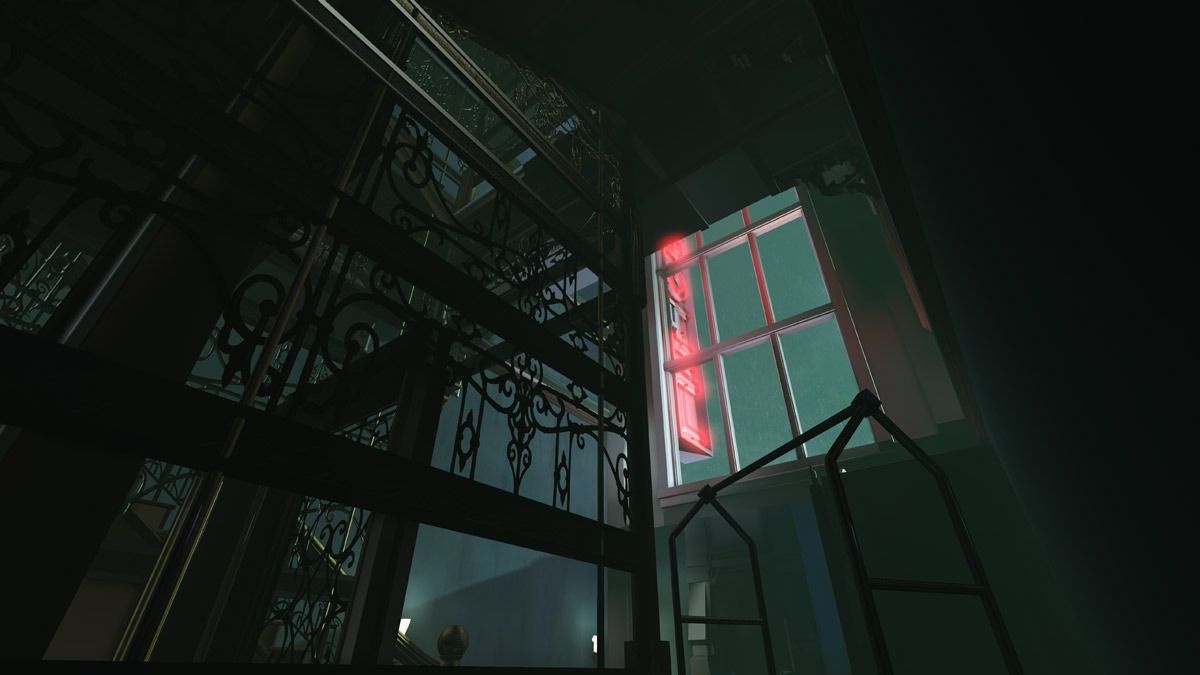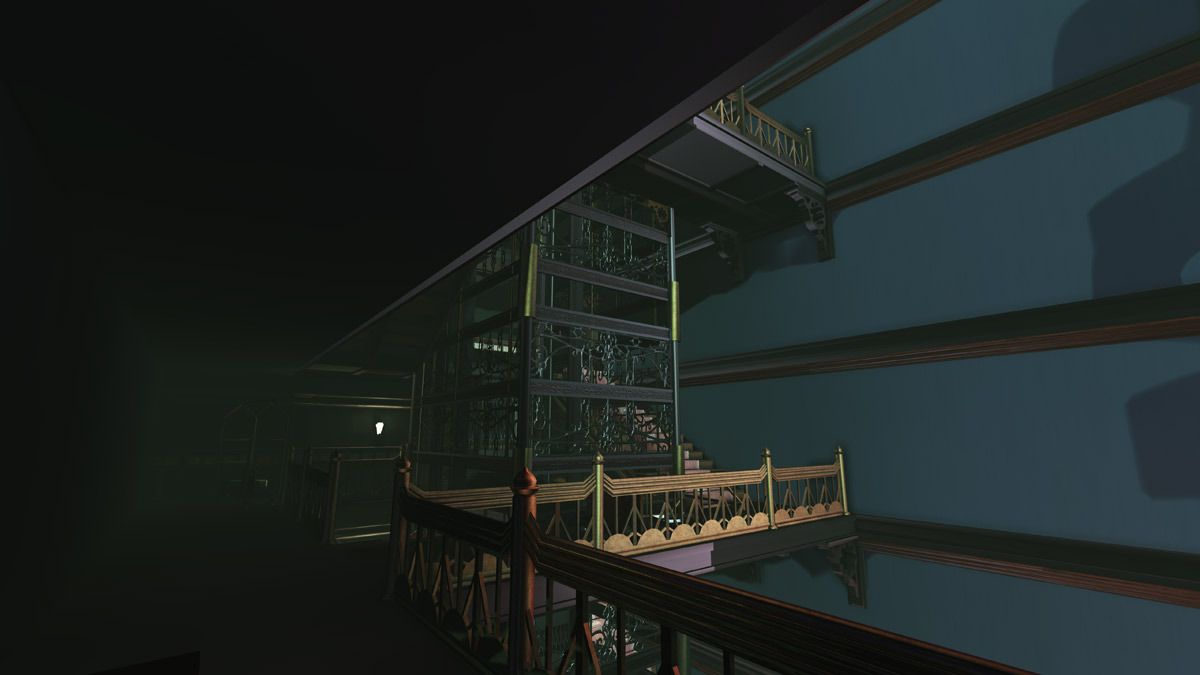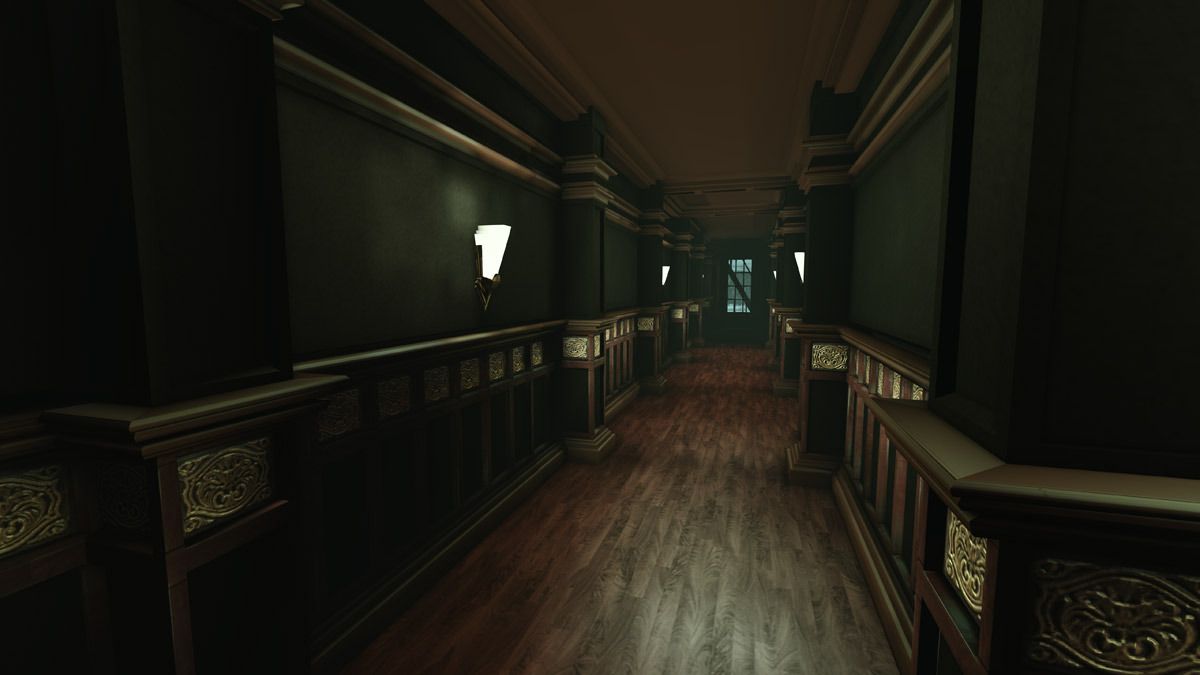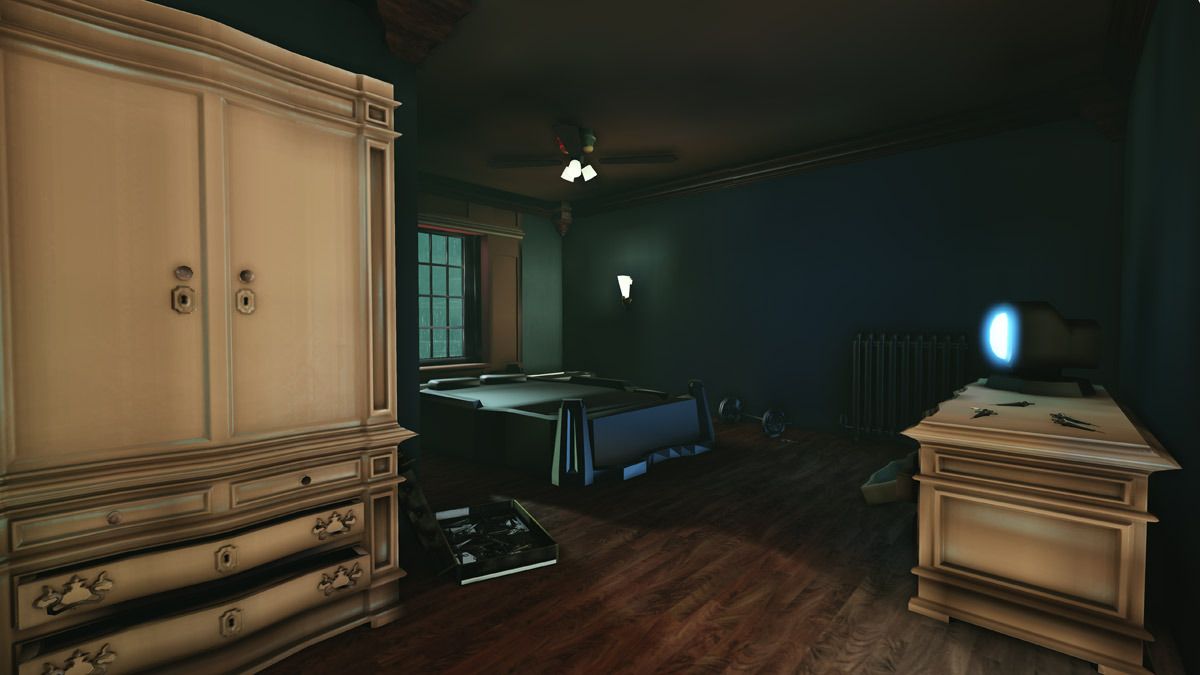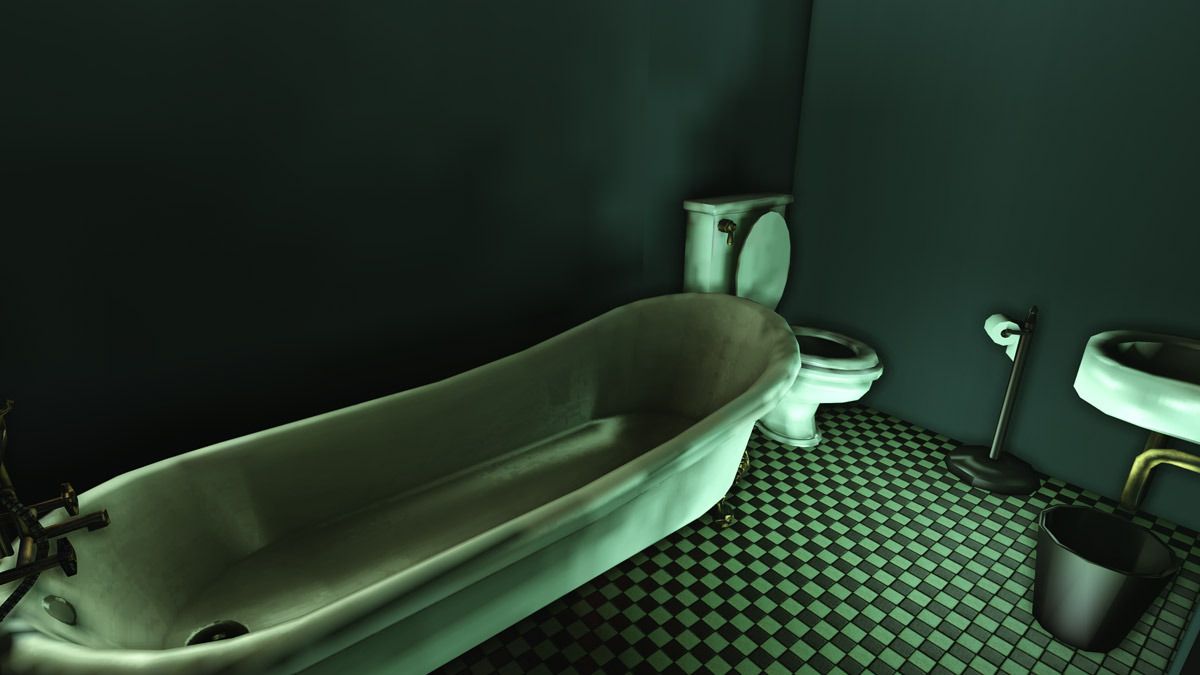 And a little bit of prop pimpin.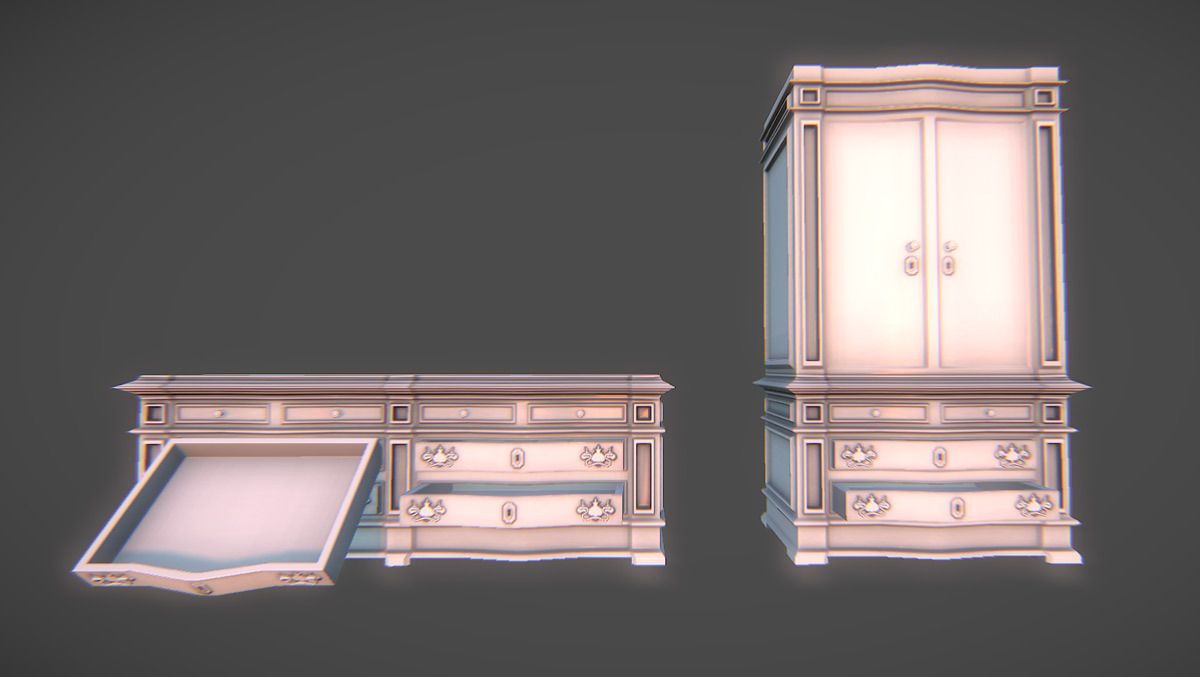 Hi Poly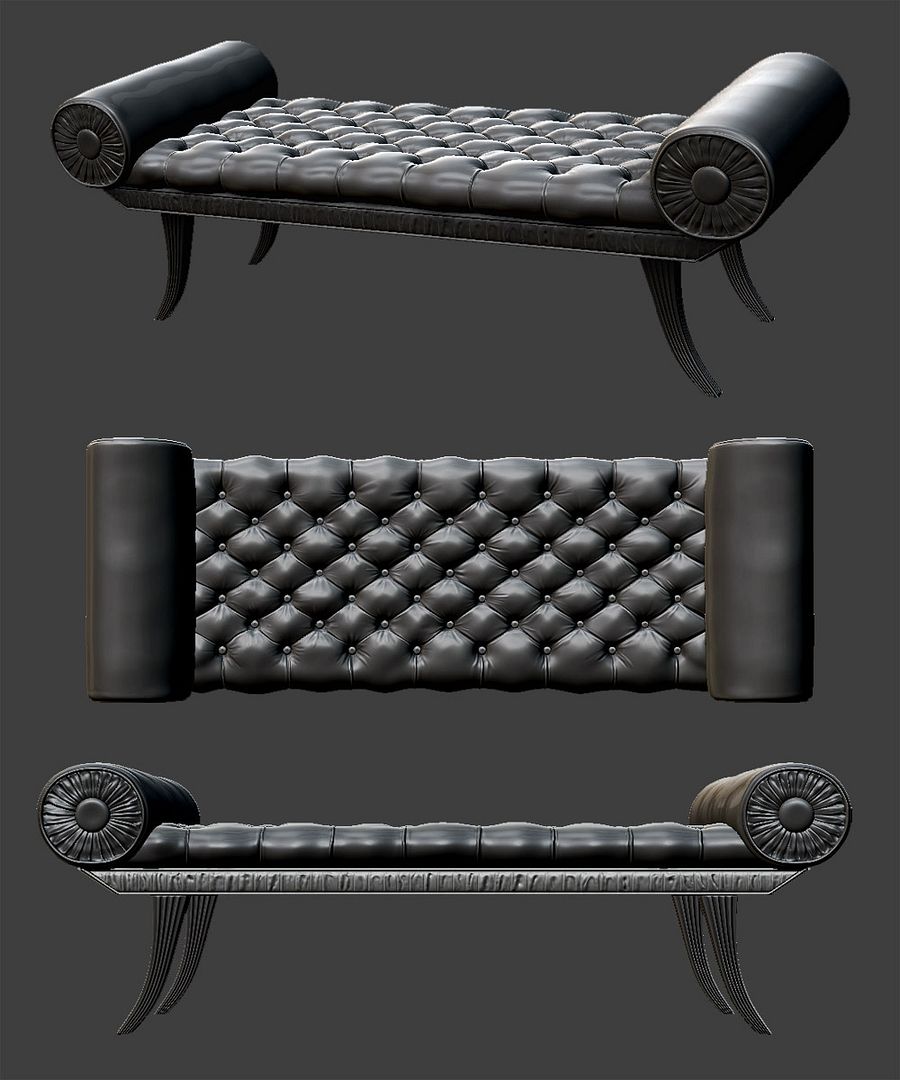 Low poly (I'm considering using the dx11 tessellation to get some more depth in this, but I'm curious what y'all think.)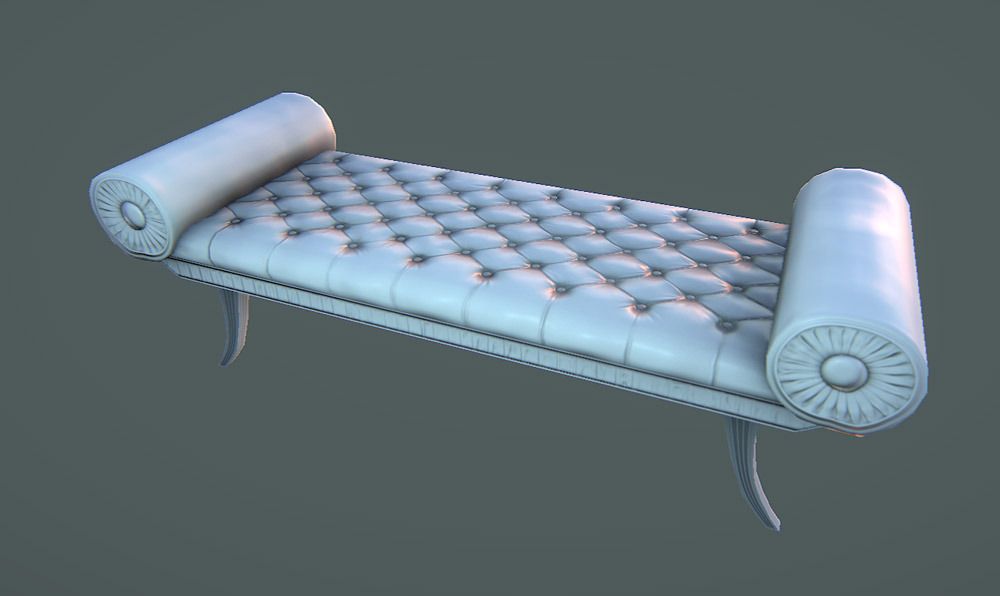 Thanks for stoppin' by.