Work in progress as u will see, still need to do patterns for interior and to work on exterior but i believe after my headache of lights for interior-exterior map (what was the biggest prob for me) i believe will make something nice soon.
But i strong believe u will can to give me some tips how to make it better.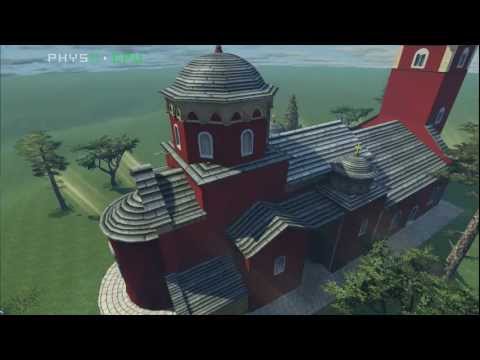 Thanx for your time!
Also will try this thing -Poll-.