For people with no talent in designing terrains or environments etc. Here is the latest info of Sandbox.
Showcasing what you can do with each level demonstrating simple cut-scenes, with the created sandbox levels.
Heres 4 snapshots of each Sandbox, and a demo clip posted on youtube.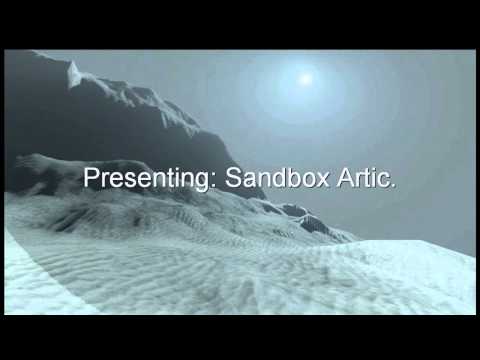 Other features include getting to close to the edge of the map will display a countdown timer. Latest UDK version might not support the UI display for the timer, but the clock will still count down. You can always edit this as this is just a simple way of providing a set boundary through kismet.
Hope this helps anyone with any troubles and for a special bonus, I will throw in a seperate bonus Sandbox map. If you're lucky. Just tell me what that 5th map should be and I will put up a top 5 voting poll by December.
Note that All maps are generated just by creating landscapes and skyboxes. Everything else that you want in it,
You
have to put in it!
Enjoy UDK Devs!