hello
Work on Unwheel2 is slowly being resumed after a summer break.
Steven (unwheelmodeler) has reworked the Monaco track as well as building some other great tracks and vehicles, and i have been fixing the odd bug and working on coding the full game.
Heres a vid.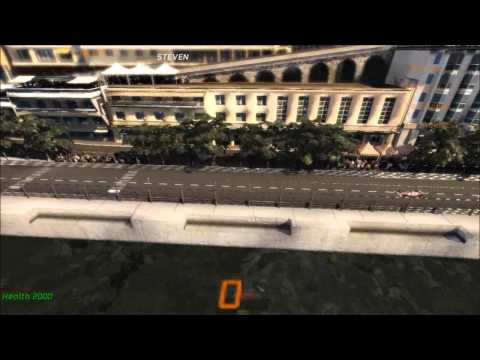 Please tell us what you think.
Suggestions, complements, bug reports and any other uw2 related banter is most welcome.
if you havn't tried the demo get it and have a raz.
http://www.moddb.com/members/unwheel2/downloads
cheers